Efficiency unleashed: Zelt's all-in-one HR management software saves Surfboard's operations team hours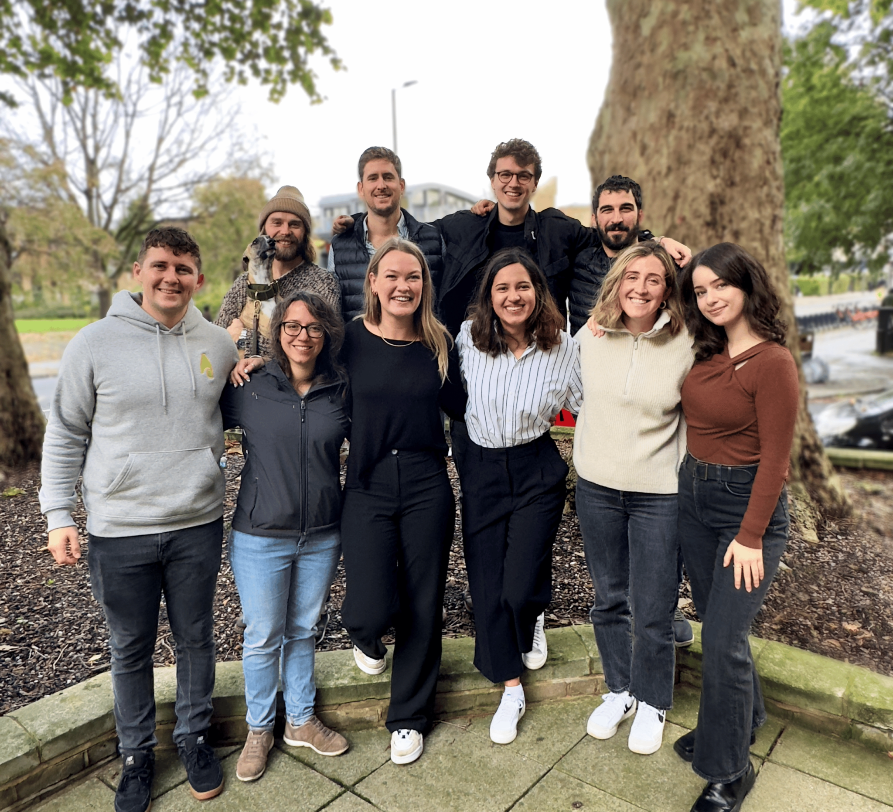 Website
Industry
Zelt features used
Fast set-up
Apps integration
Employee database
While researching potential HR tools, Nora Beqaj, Surfboard's Head of Operations, stumbled upon Zelt, an all-in-one HR management software. Unlike its competitors, Zelt promised a swift sales cycle coupled with an effortless onboarding process.
Much to Nora's delight, within a day of initial interactions, she was granted access to a Zelt account that was near-ready to go. The speed and ease of setting up Zelt was in stark contrast to other HR platforms, which often had lengthy and confusing onboarding procedures.
Instead Zelt provided an integrated space for all HR-related tasks, from managing employee data and leave balances to handling reviews and documentation – in one, easy to set up, platform. People operations has never been simpler.