Payments
After approving payroll and contractor invoices, make local salary and global contractor payments in one go with just a few clicks.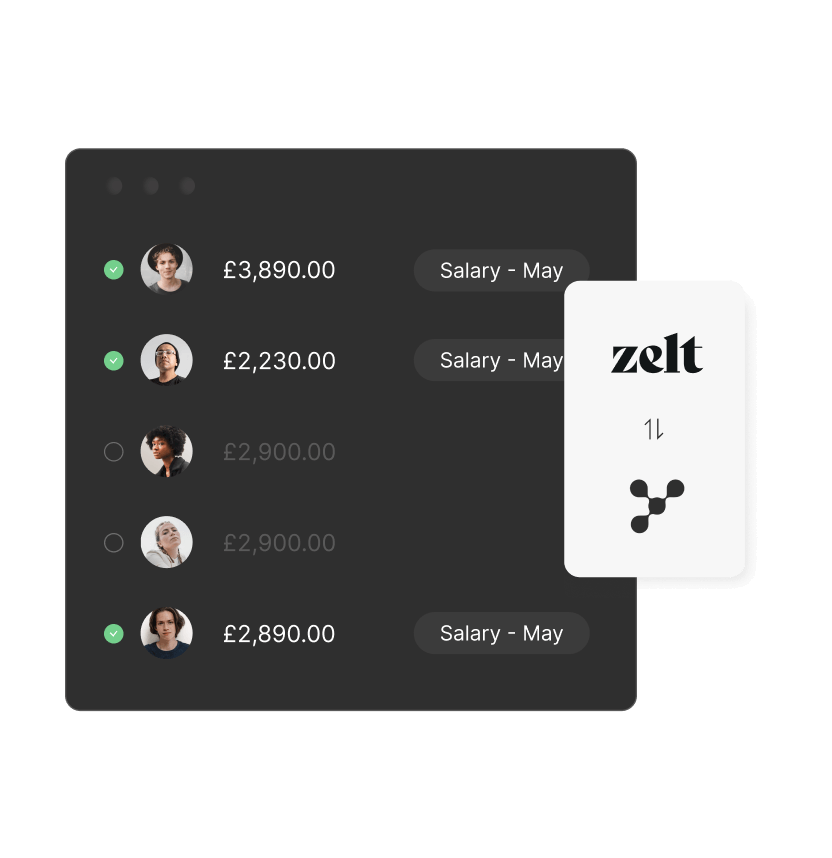 UK's most powerful payments platform
Make payments in bulk, instantly and secure. FCA-approved integration into all major UK banks using Open Banking. Powered by Yapily's open banking platform.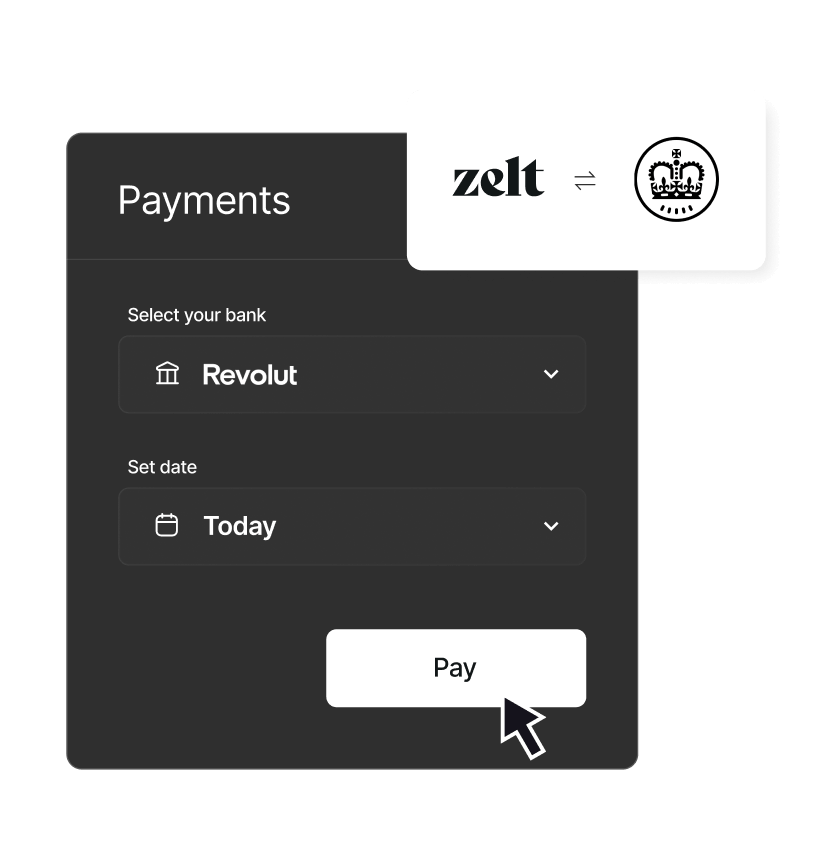 Automated salary payments
Salary and HMRC payments are generated automatically when you run your payroll in Zelt, simply authorize them with your bank.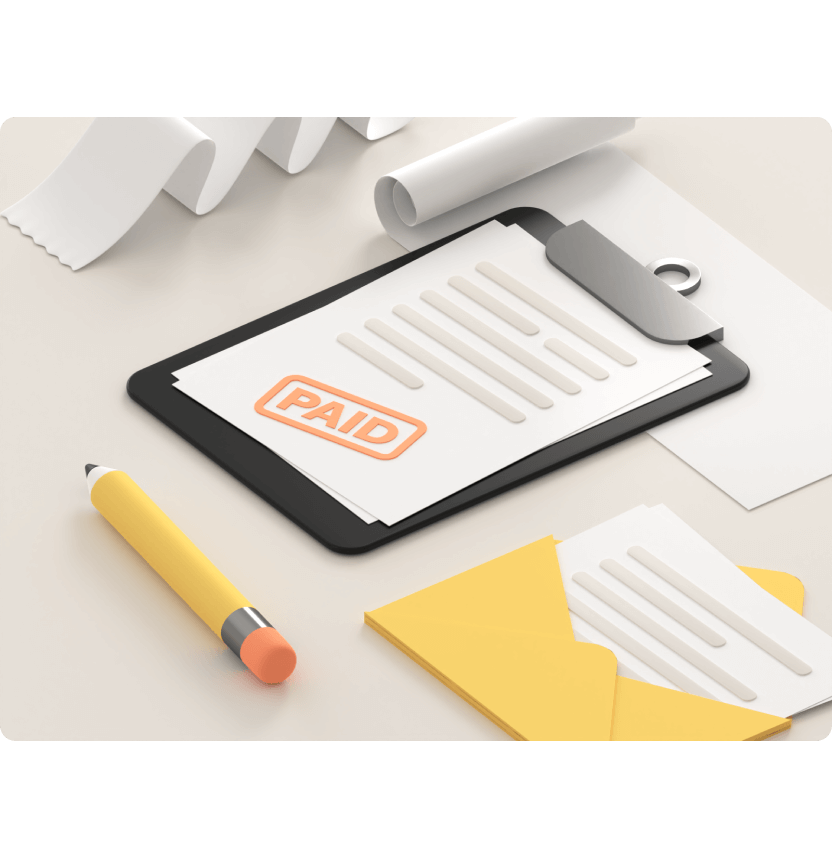 For both admins and employees - payments in Zelt are easy to use whether you are approving contractor's invoice or claiming back an expense. Eliminate human error by minimising touch points between payroll and payout.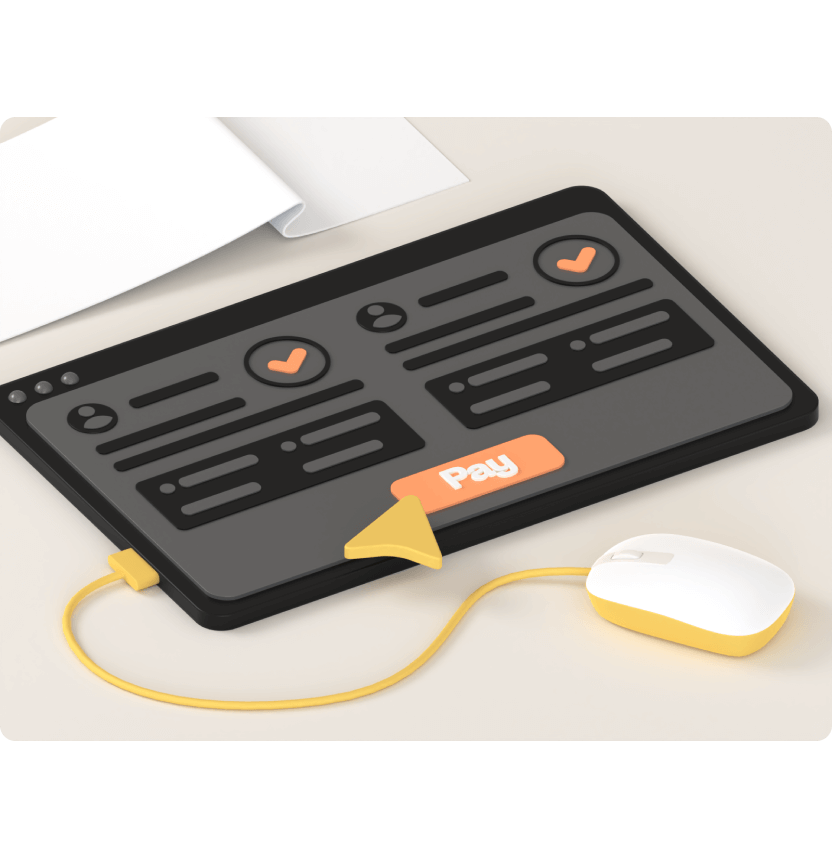 Instantly deliver transfers directly to multiple recipients in one click. No manual data entry required, no human errors. Saving you time to focus on more valuable tasks.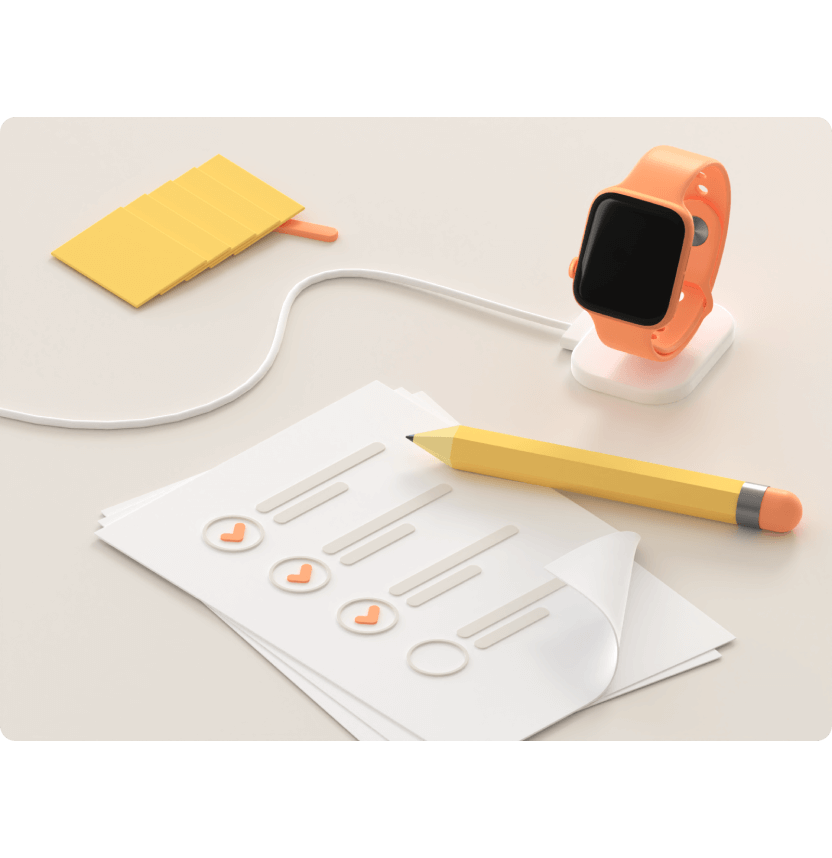 Spend time when you have it. You can process payroll in advance and schedule payments to go when you need it.
Time Off