Why join Zelt?
The team that makes a difference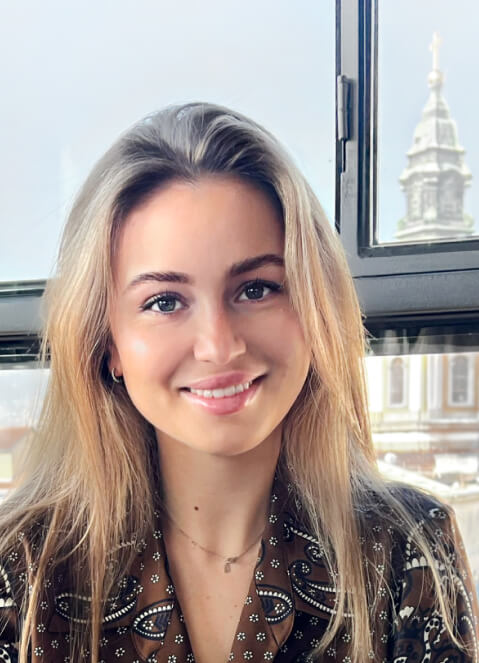 Here at Zelt we have created an environment that is truly inspiring. We face exciting challenges that come with building cutting-edge software and it makes every day unique.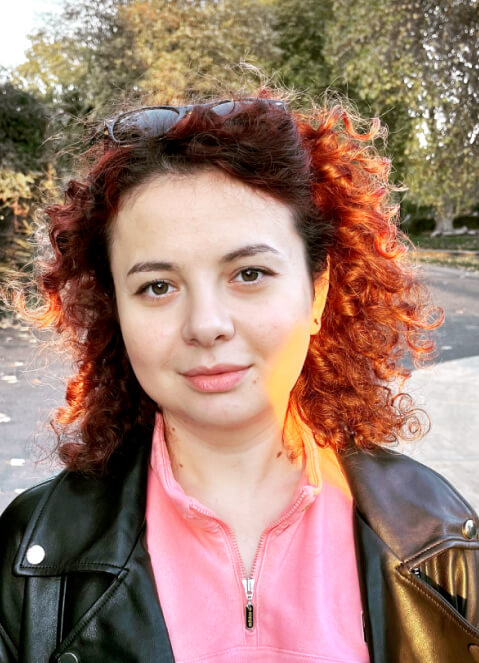 The dynamic and challenging work environment at Zelt fosters growth and development on all levels, making it a place where I am constantly learning and expanding my skills. I am inspired by the team's commitment to putting the customer first and how feedback drives constant improvement in our products.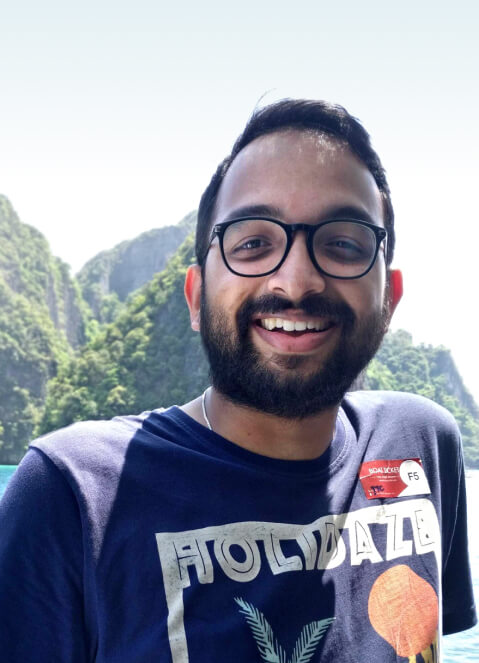 We've been able to build some great features in record time and have always been able to incorporate customer feedback to make Zelt even better with every new release. I'm grateful to be working among some of the smartest and hardest-working people I've met in my career.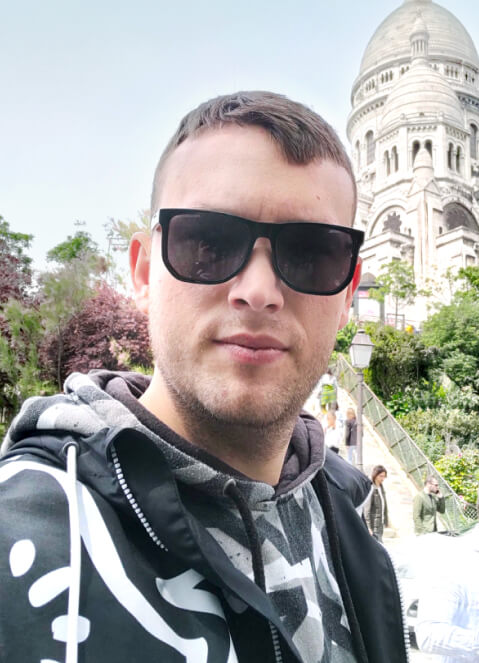 I work on projects that span across the entire technology stack, from database design to backend and frontend features, which keeps my work both exciting and challenging. I love it!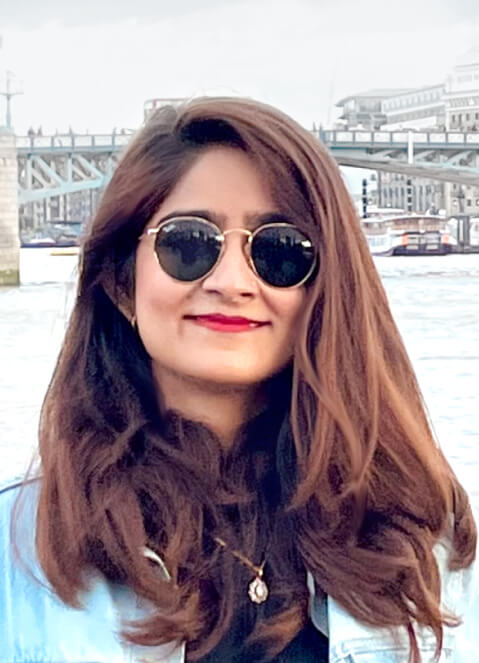 Zelt has an amazing culture that empowers everyone to make their own personal growth choices, which makes the job both rewarding and fun to do. My colleagues have always played an important role in helping me grow, and are always there to guide me. I am proud to be a part of this talented team of rockstars!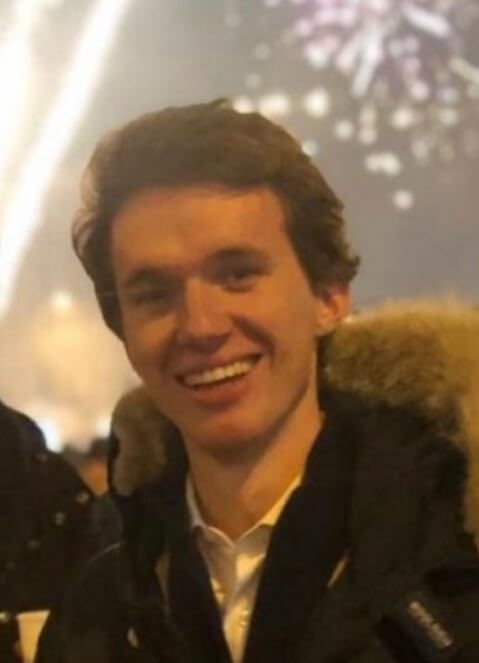 Working at Zelt has been an exceptional experience, thanks in large part to my colleagues. The supportive and inclusive culture at Zelt has provided me with numerous opportunities for growth and development. I am grateful to be part of such a dynamic and hardworking team, where everyone is encouraged to take on new initiatives.
What to expect when you interview with us?
First stage
Quick call to find out more about you and why are you interested in joining Zelt.
Second stage
Intro call to get to know your interests and skills.
Get to know Zelt and what we do.
Third stage
You will be invited to a technical challenge or a presentation, depending on the role.
We're looking for some fresh ideas.
Final stage
Final interview with our CEO and Founder.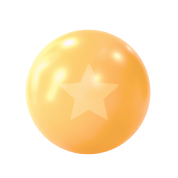 Our tech stack