Private equity backed OneDome consolidates HR and payroll across group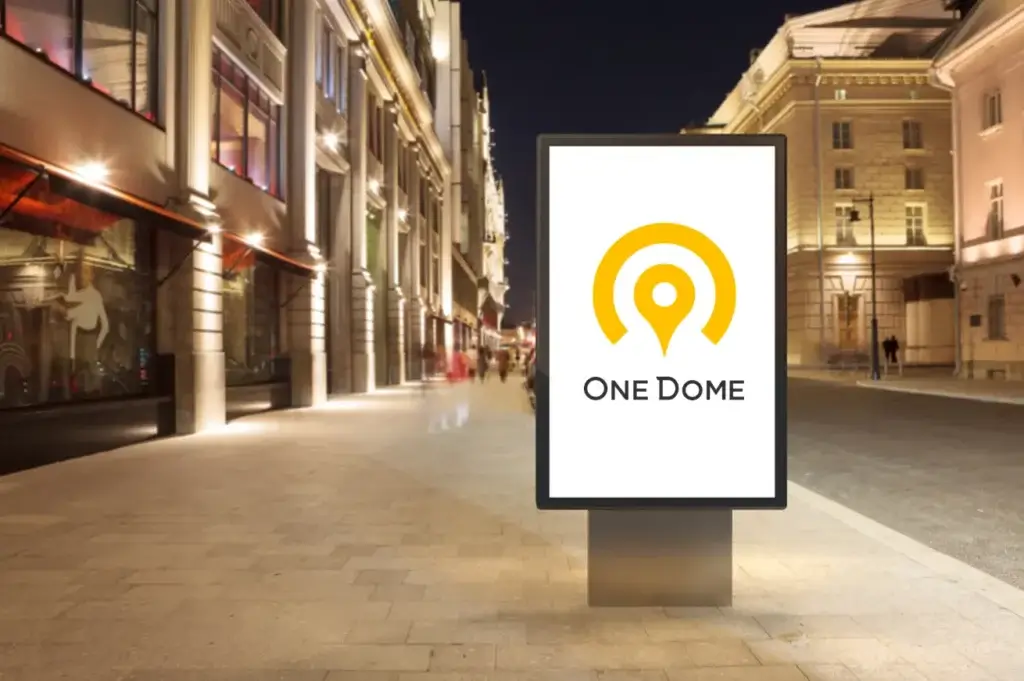 Website
Industry
Property
Online marketplaces
Zelt features used
Payroll
Time and attendance
On/offboarding
Benefits
Previous tools
HRIS: Hibob
Payroll: Sage, Payroll Options
One Dome, a rising star in the property marketplace, offers a comprehensive platform for the entire home buying experience.
Serving both eager home buyers and potential sellers, this all-inclusive hub streamlines the intricacies of purchasing a home. With multiple accolades under its belt for its groundbreaking solutions, One Dome is committed to transforming the traditionally complex process of buying a house into a simple and smooth journey.
OneDome Group was founded by Babek Ismayil, a former Senior Vice President of Credit Trading at J.P. Morgan, and is financially backed by Lord Jacob Rothschild, Chairman of Rothchild Investment Trust plc and Commander of the Royal Victorian Order. Chairman of OneDome is Sir Nigel Knowles, former CEO and Chairman of DLA Piper and current CEO of DWF Plc, the UK's largest publicly listed law firm.
Due to a number of acquisitions, One Dome faced several new HR challenges. They turned to Zelt to find a solution.