Benefits
Manage pension and healthcare centrally. Automate the busy work of adding and removing employees. Give your team better visibility into their benefits and empower them to make choices themselves without having to worry about reconciling payroll deductions.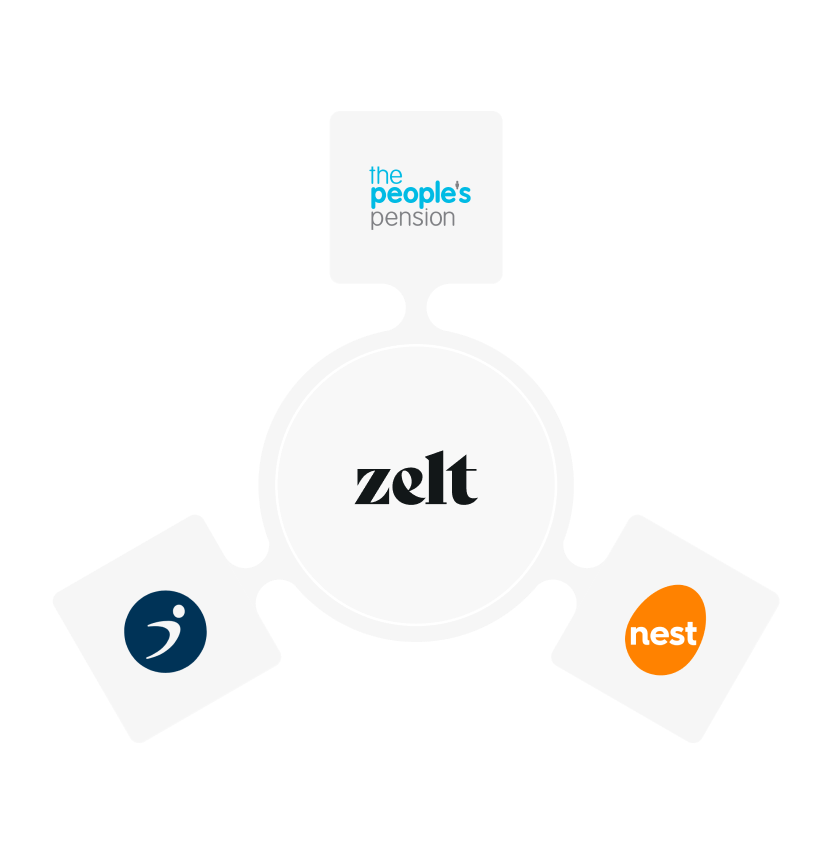 Integrate with your provider
Add new joiners, sync contributions and remove leavers automatically without logging in.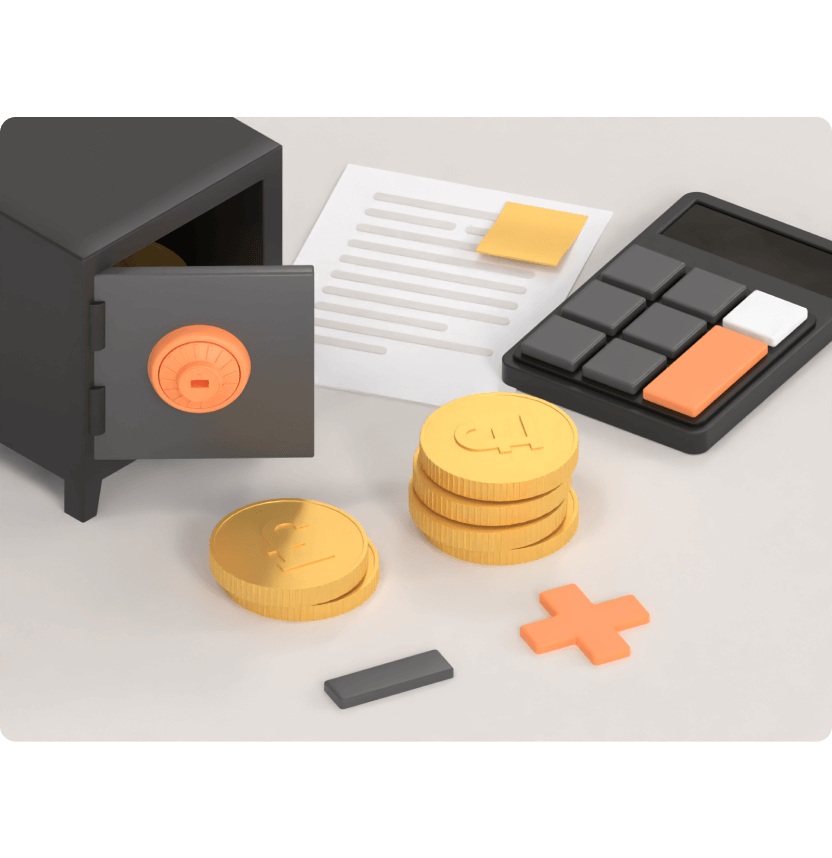 Allow your team to select themselves which plan and contribution levels work best for them.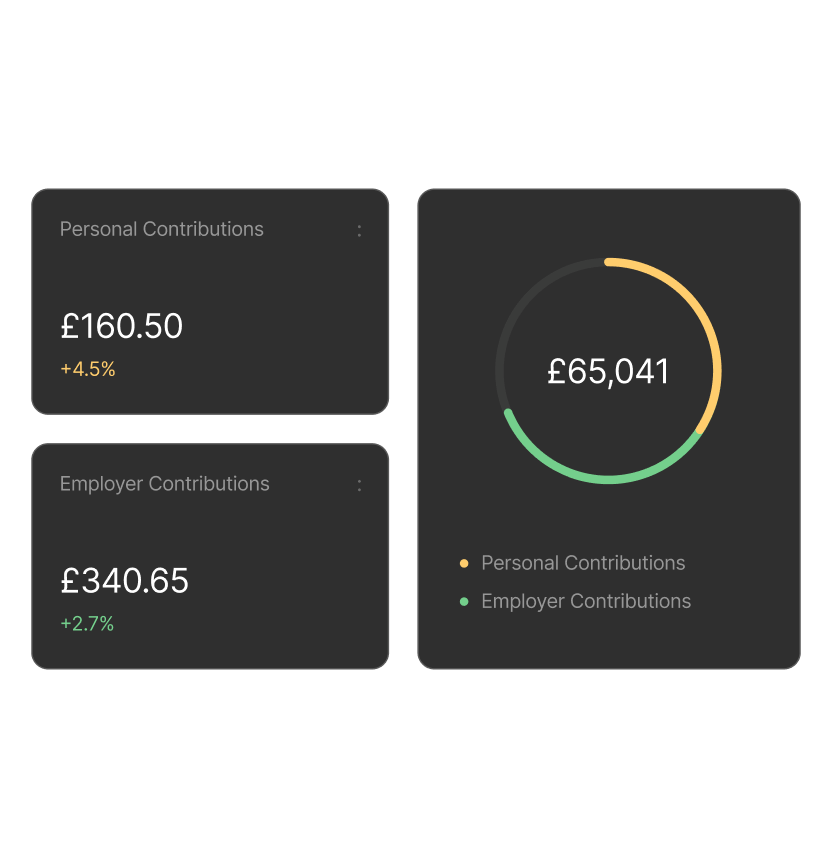 See how much you are setting aside and how much you will retire with.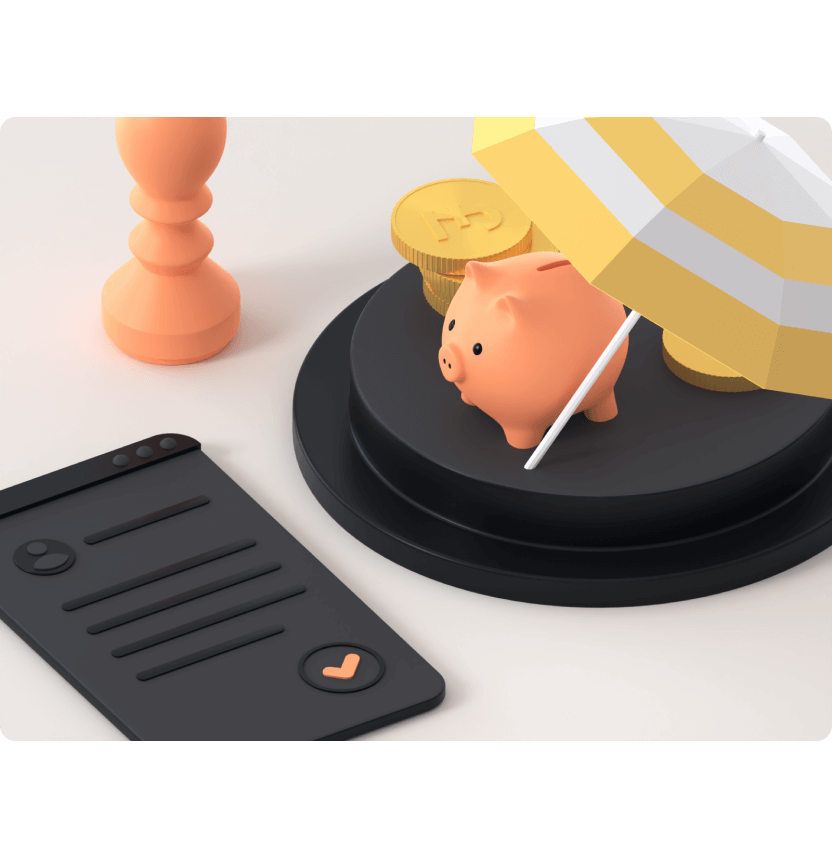 Save on National Insurance
Supplement your auto enrolment pension with a salary sacrifice scheme and save on taxes.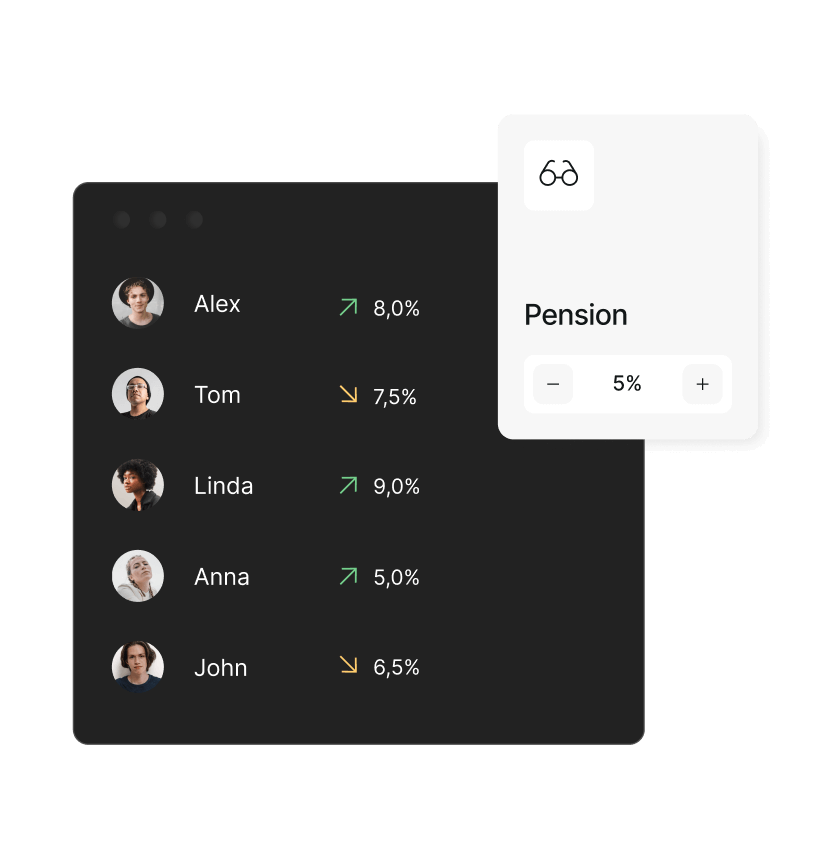 Keep an eye on who opts out or reduces contributions to learn about your team's needs.
Payments