Apps
Manage access to your business apps centrally. Protect your data and save time by managing employee accounts automatically when on and offboarding employees. Spot inactive users and monitor access from outside of your organisation.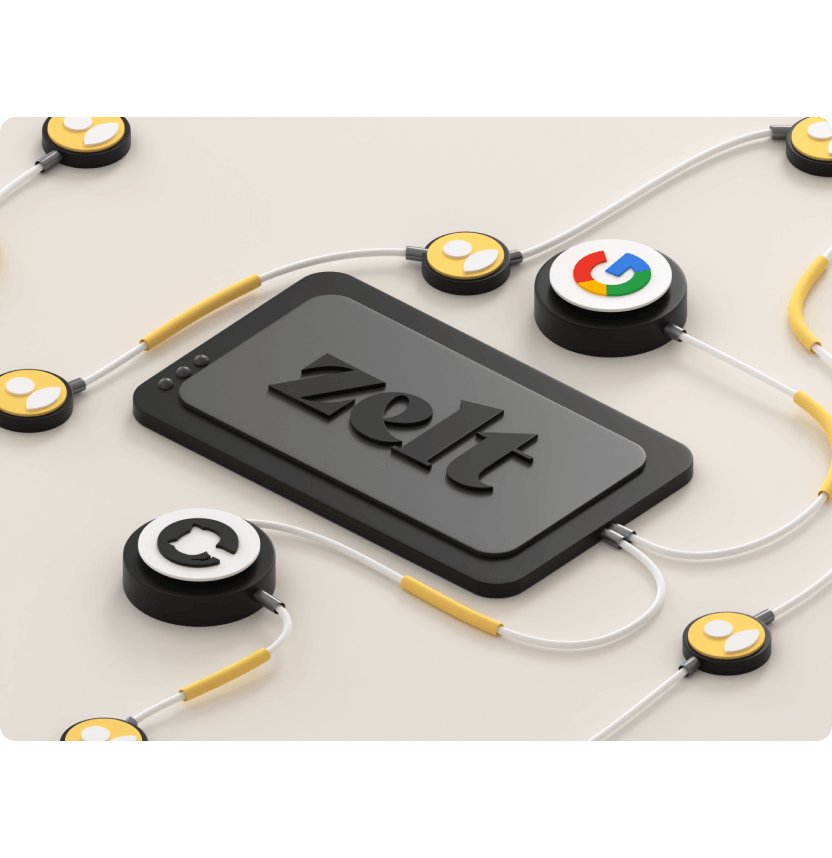 Use the directory of connected apps to manage access programmatically. Create and remove accounts and modify permissions in real-time and or schedule future changes with one click.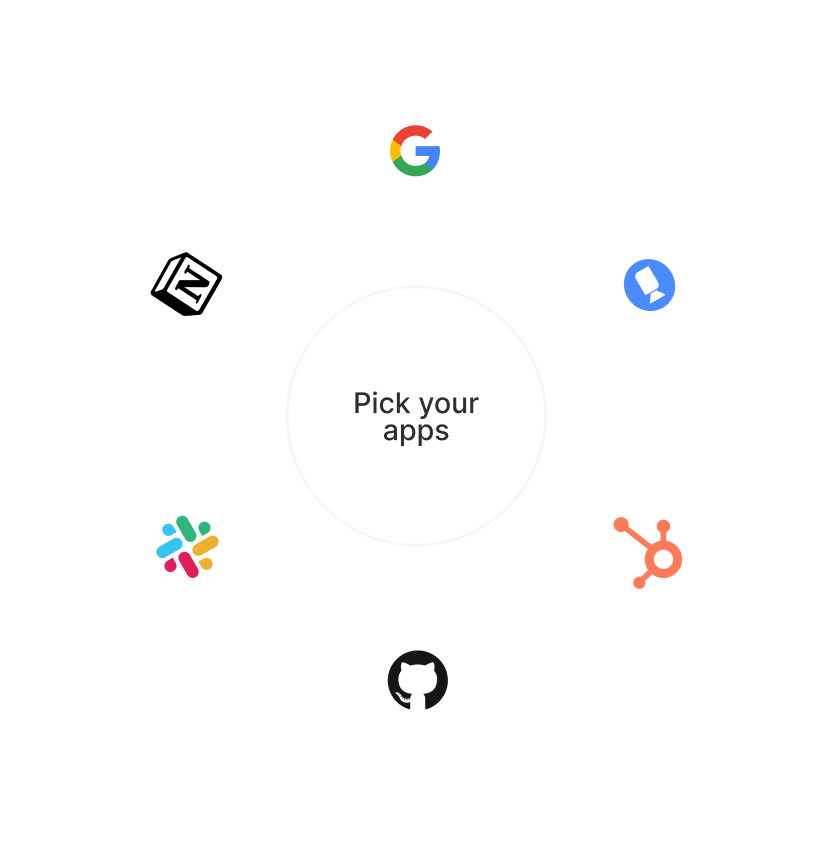 On and offboard automagically
Select when and which apps should be ready for your new joiner. You can see all apps someone has access to and can schedule deletion in one go during offboarding.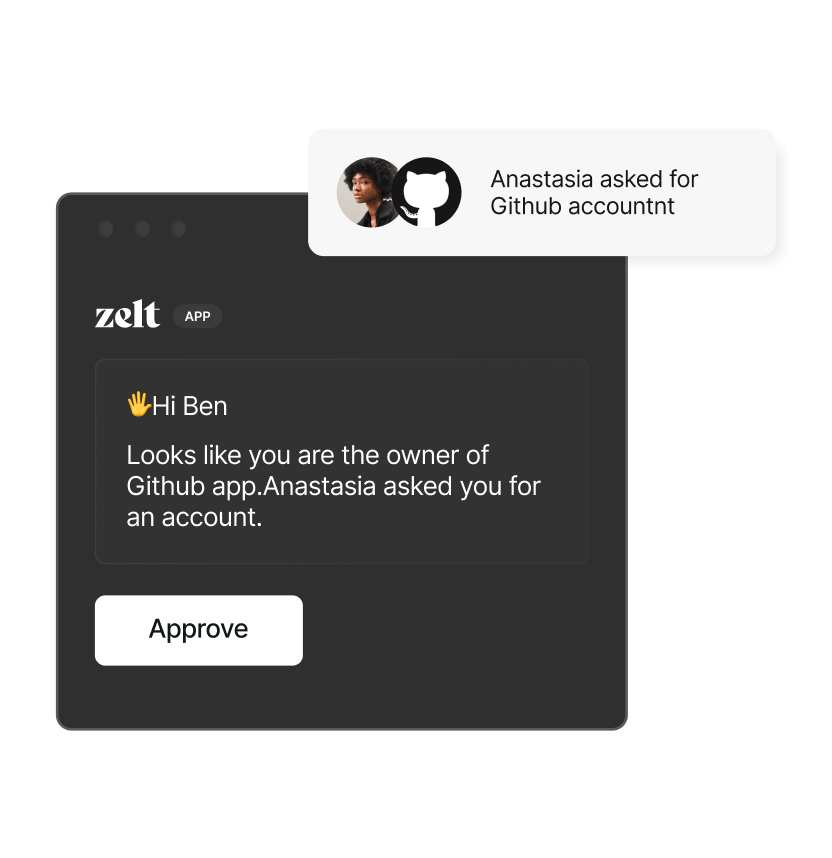 Self-service via access requests
Your team knows what tools they need to get the job done. Employees can request access to any connected app. App owners just need to approve and Zelt creates the account.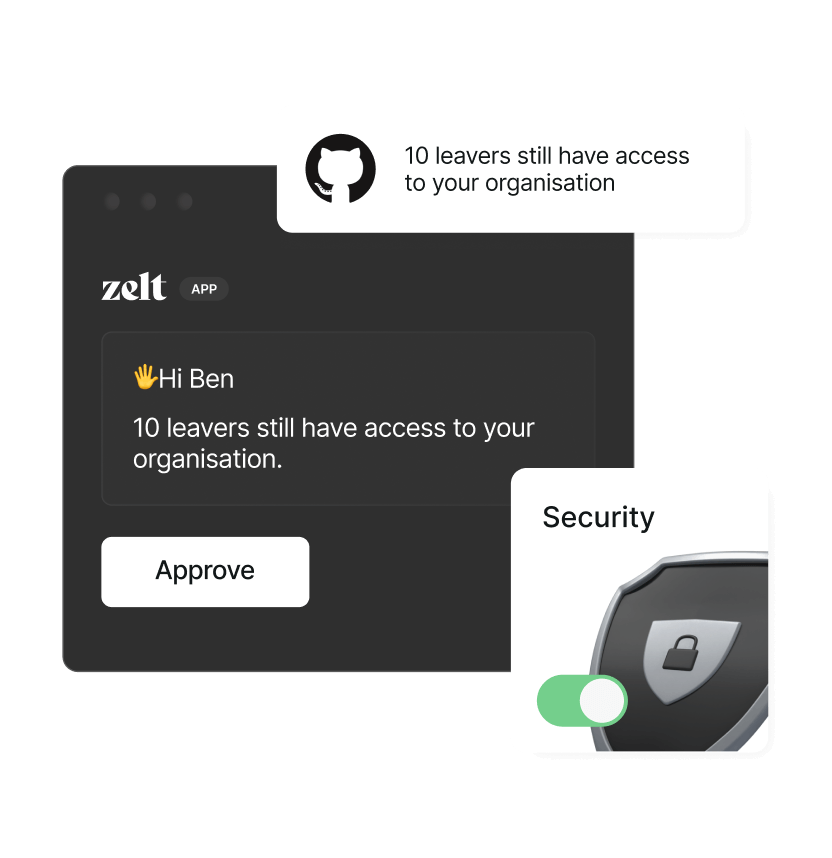 Keep an eye on users that are not part of your workforce and remove unauthorised users before they can cause any harm.
Cooming soon
Measure usage and KPIs
Get more insights from your connected apps - analyse usage, identity power users and monitor KPIs such as response times on Intercom.
Devices