Devices
Embed device as a service directly into your people processes. Equip your team with a few clicks and stop wasting time on shipping, set up, collections, storage and support. Remotely configure employee computers and apply security policies to protect company IP. The better alternative to complicated MDM tools and expensive outsourcing.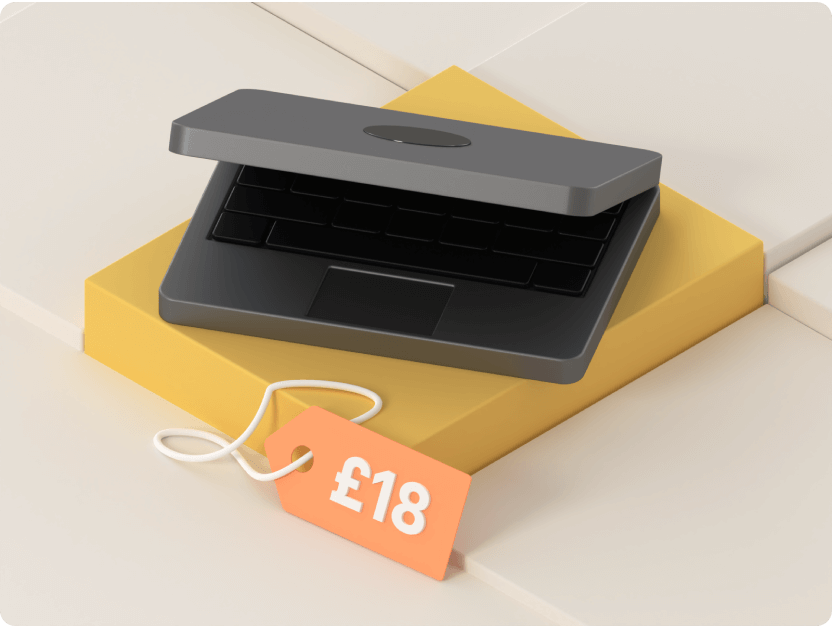 Stay lean and extend your runway by renting laptops at an attractive price rather than buying upfront. Just select a device, pay monthly and return it again when you don't need it anymore.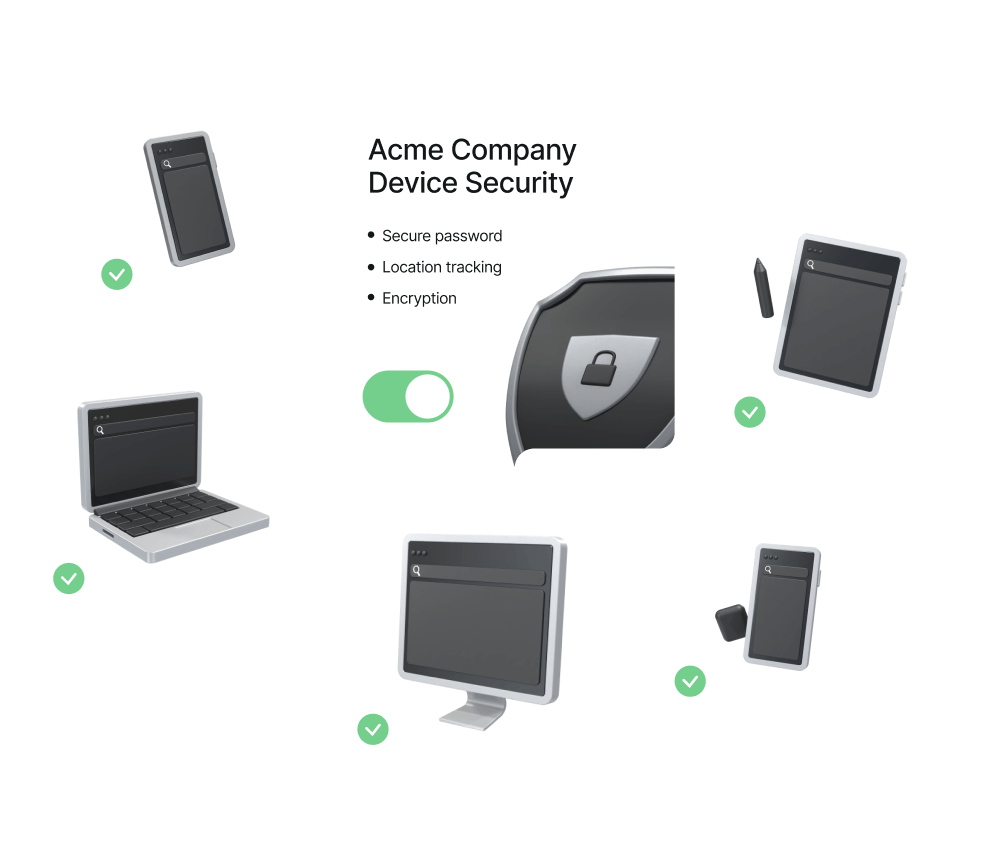 Enforce security settings like encryption and password rules and remotely install applications. Lock or wipe a device in the case of loss or theft. Get ISO 27001 ready the easy way.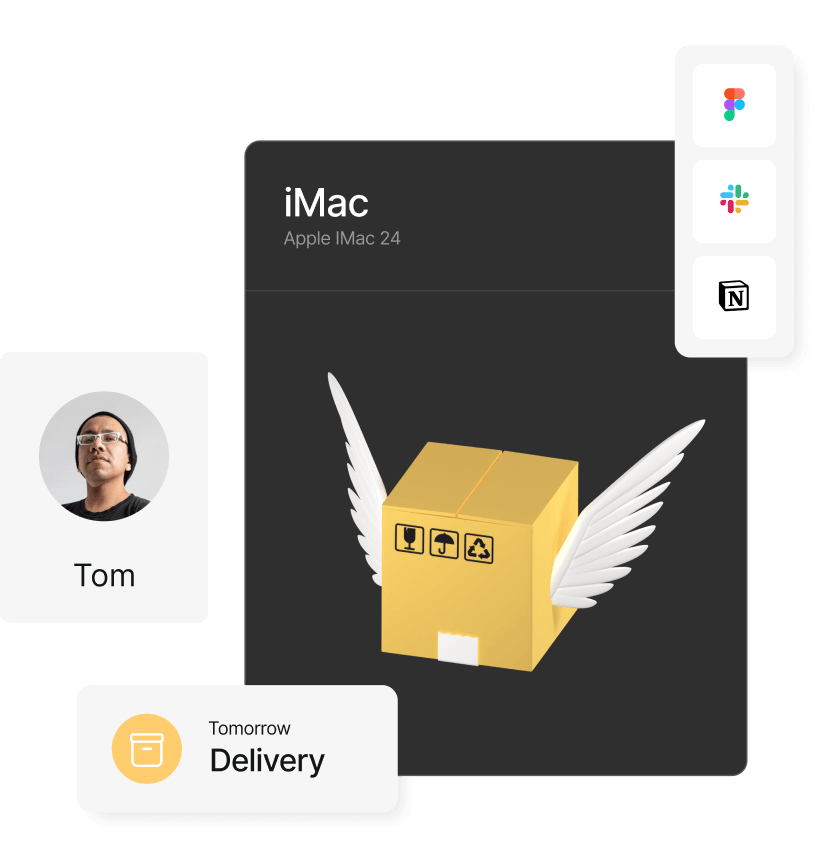 Simply select and configure new devices in Zelt and we handle the logistics. We ship new devices next-day to new joiners and collect, clean and reset them when someone leaves. Remote store inventory in our warehouse, ready to be re-assigned to someone else.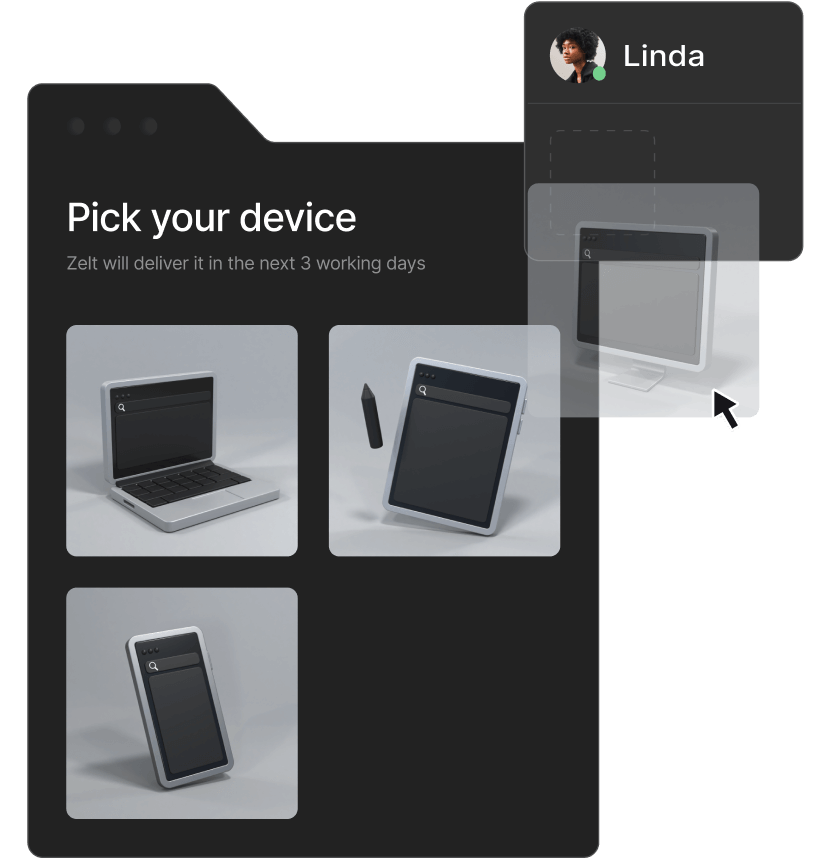 Let employees choose computers and accessories from Zelt's embedded marketplace and simply approve or reject in one click. Zelt handles everything else.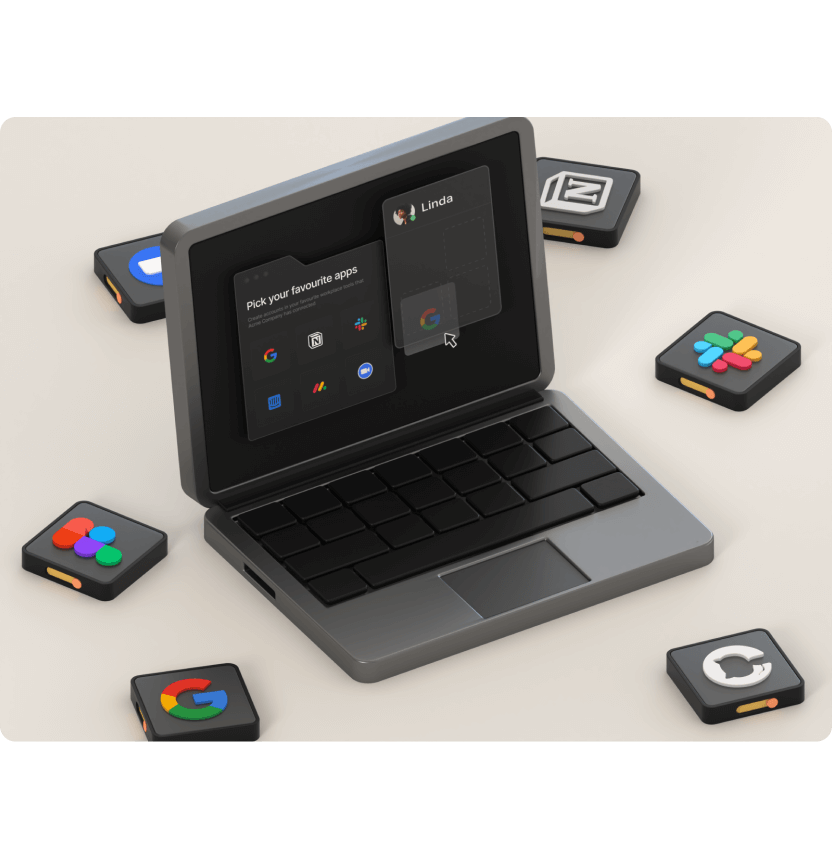 With next day delivery, self-service, remote configuration and automatic installation of any required workplace apps your new joiners are able to get to work from day one.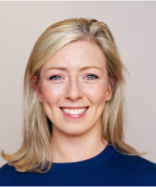 We started using Zelt to get our device security ready for Cyber Essentials and are now saving hundreds of hours of time we would normally spend on buying, configuring, shipping and collecting laptops manually.
Macbook Air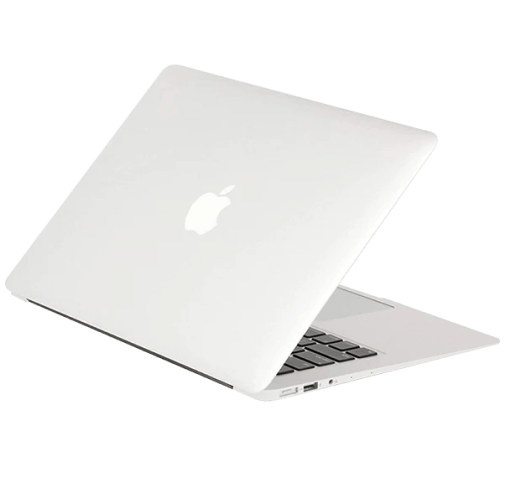 iPad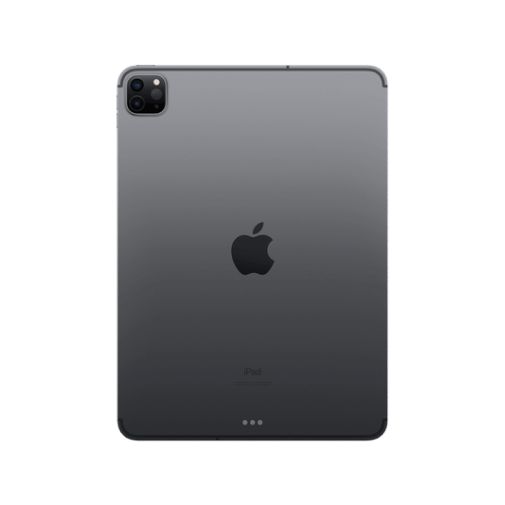 iPhone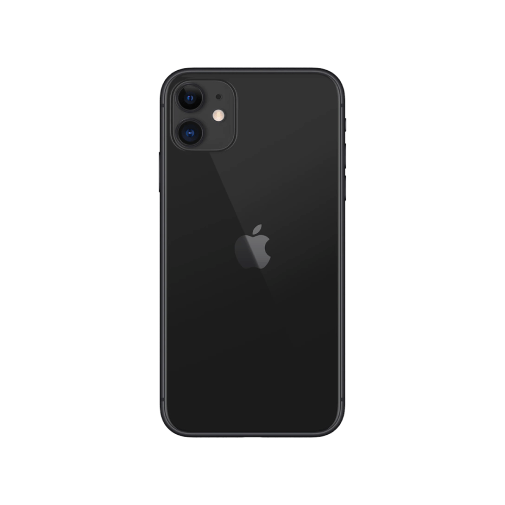 Macbook Pro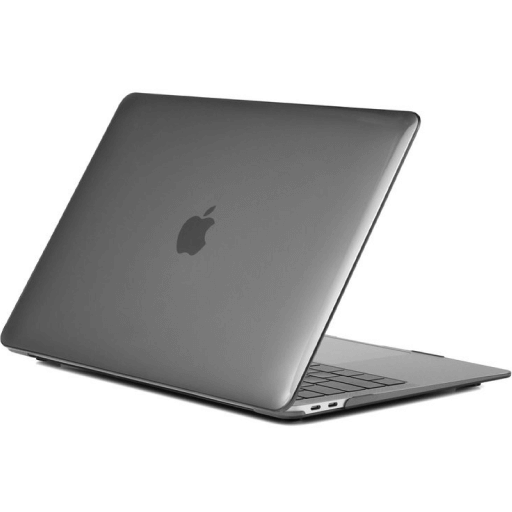 Lenovo X1 Carbon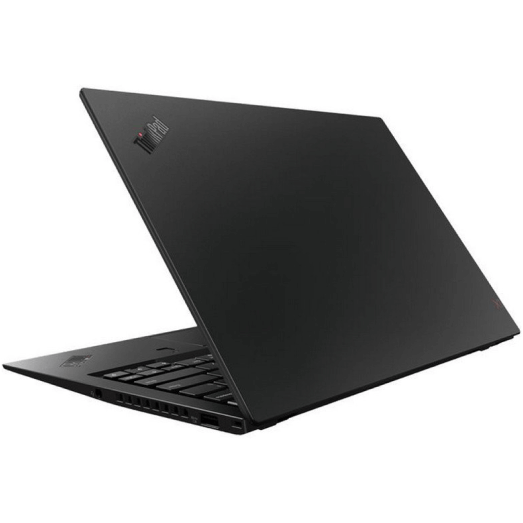 Microsoft Surface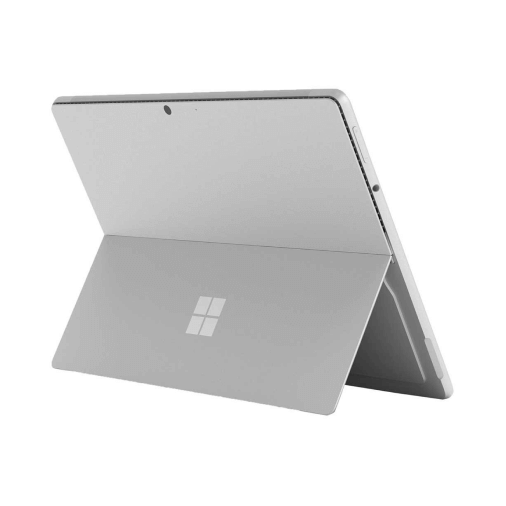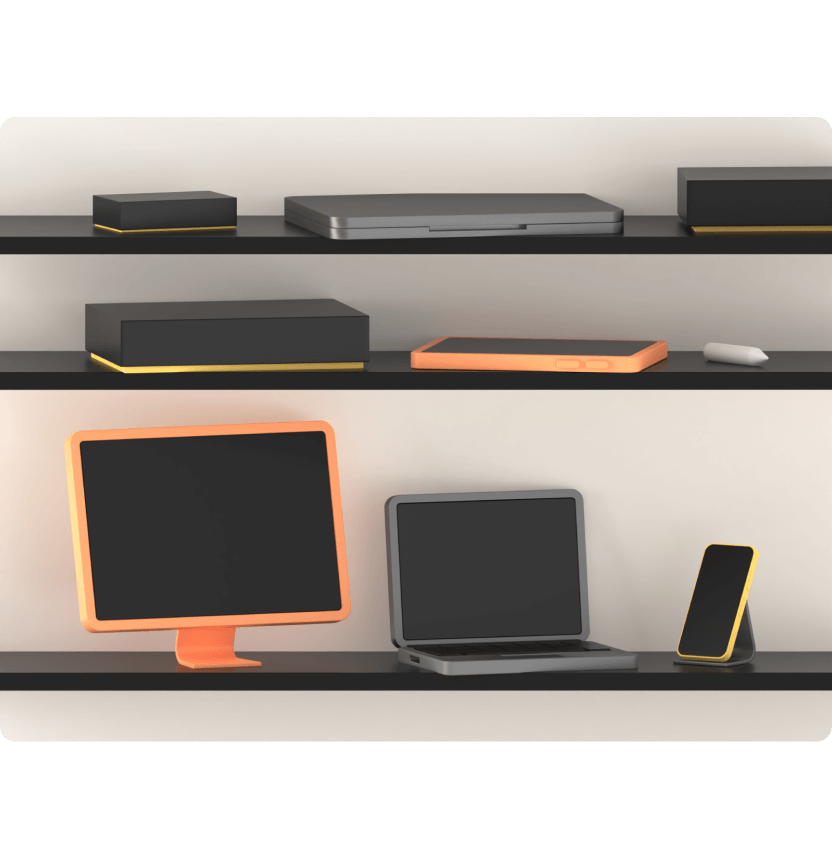 Whether rented through Zelt or bought elsewhere, manage and protect all your company devices in Zelt and make use of our outsourced logistics and storage offering for all of them.
Secure
ISO 27001 certified
Multi-platform
macOS, iOS, Windows, Android
People