Everything your team needs, the way they want it
Core values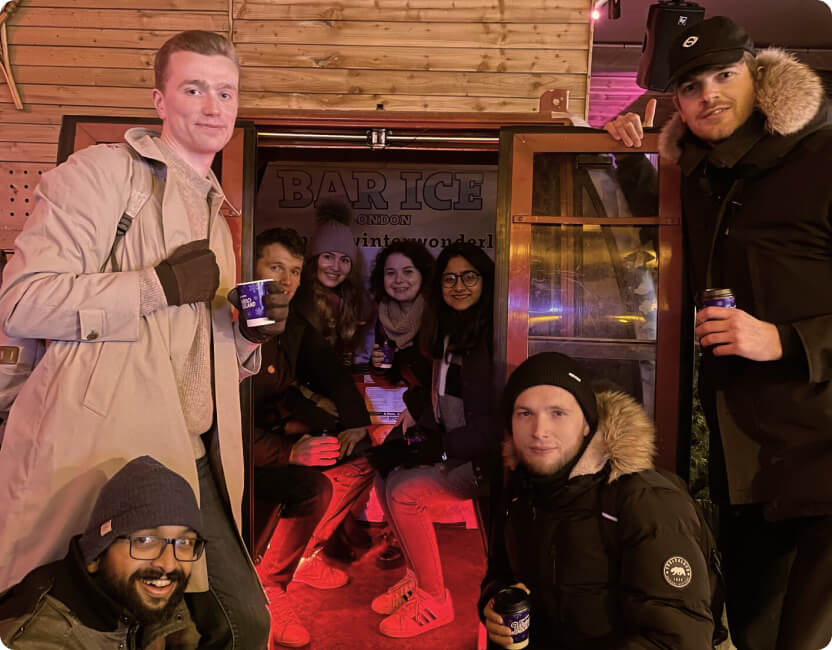 We are courageous
By nature, our product is different. Sometimes this means that there are no places to look for a solution - so we have to be brave and make a decision. We prefer to act fast and start simple, rather than over-engineer a complex solution. We are humble and open to learn from our mistakes and move ahead.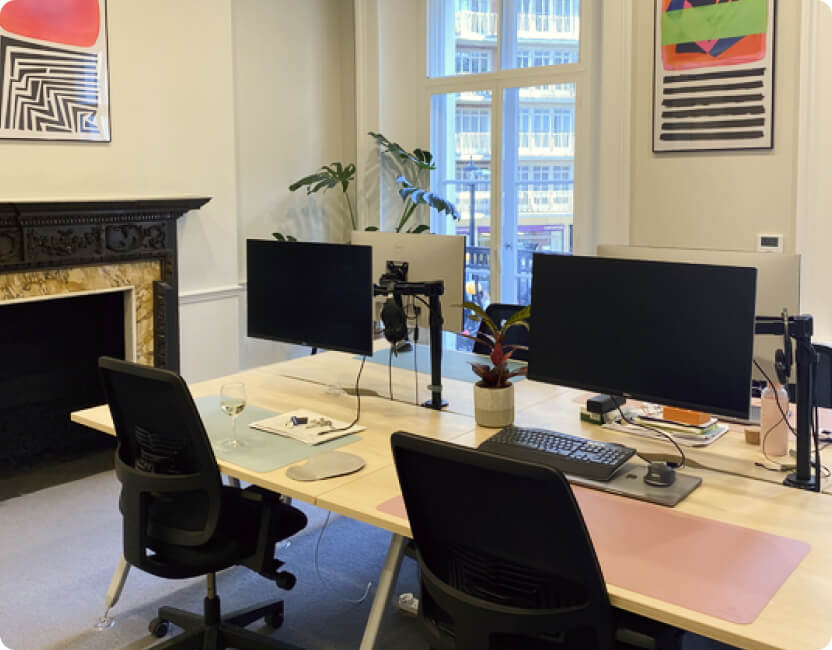 We power through together
We are a team of talented professionals that have come together to build something great - so we trust in each others powers. Working together makes us greater than the sum of our parts. So we leave our egos at the door. We take ownership of our work and act autonomously but never in isolation.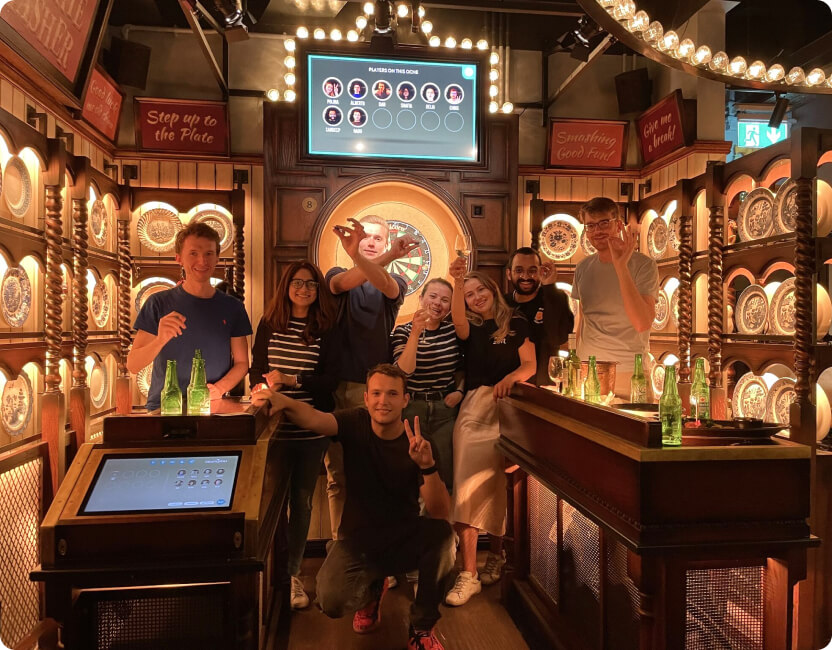 We set the bar high
We never settle for average - we push ourselves to build the best product. We are not afraid to challenge each other and be challenged, nothing personal! We think deep about the things we build and understand the why behind our decisions.
Great companies empower their people to be productive and have a good experience at work, and we believe that an employee platform should be built with the primary goal to achieve just that.
This is our rocket ship crew. We are working hard to make running business simpler for everyone.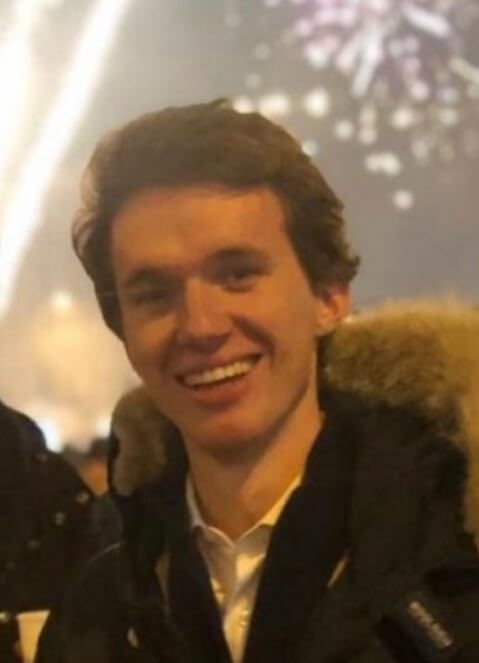 Alberto
Founder Associate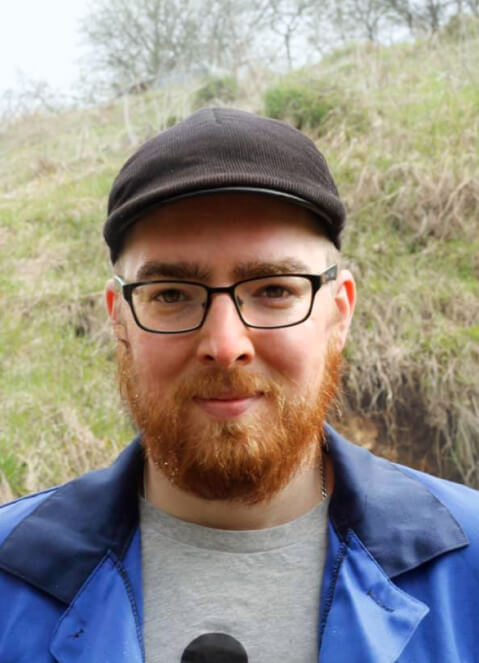 Alex
Lead Mobile Engineer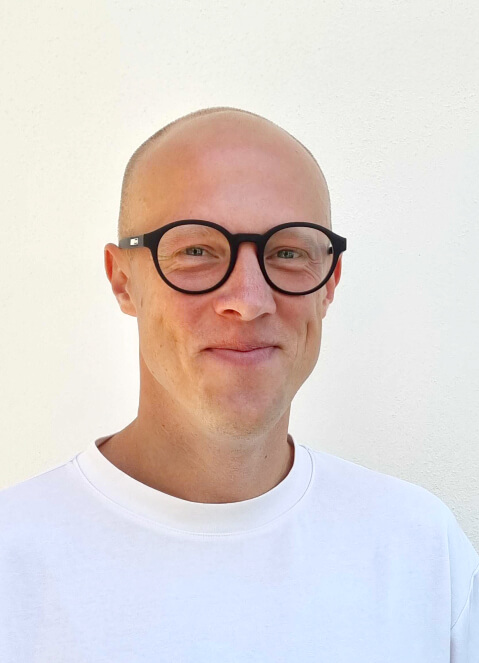 Alex
Product Design Lead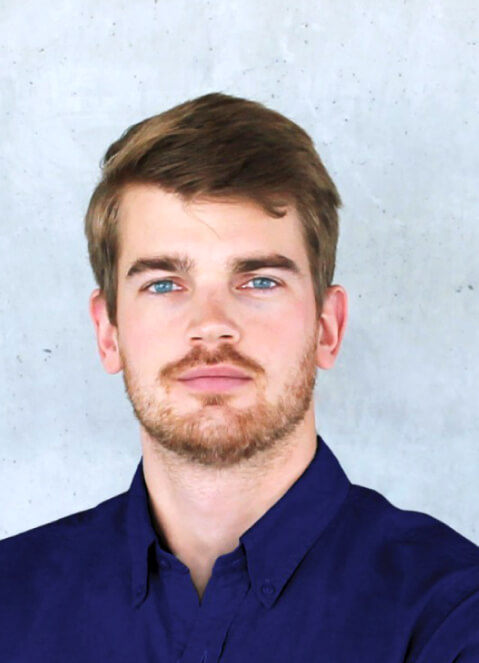 Chris
CEO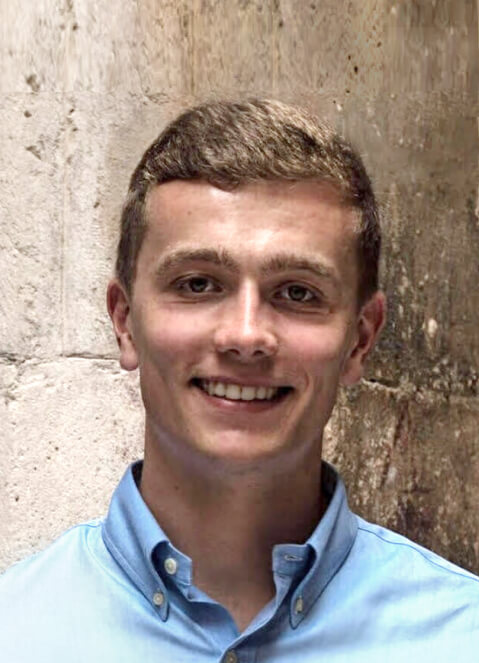 Dan
Head of Operations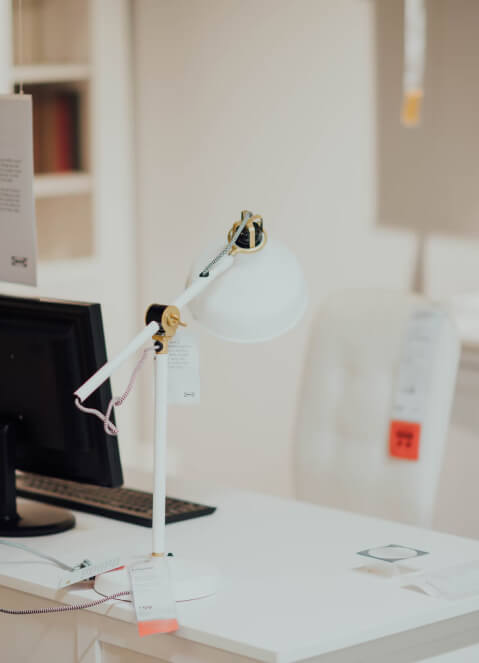 Dave
Senior Engineer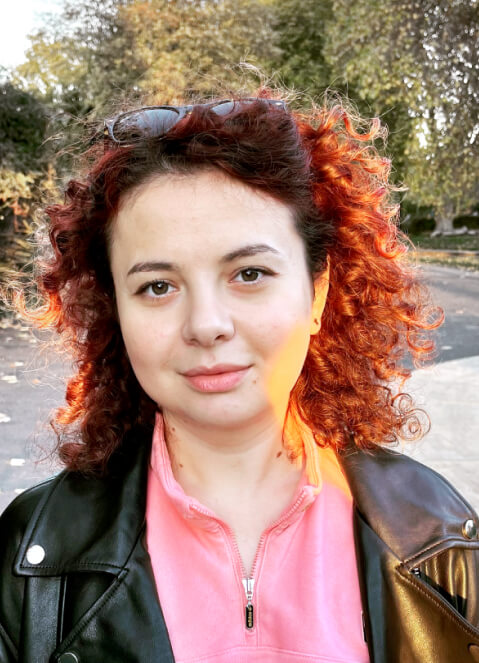 Delia
Head of Customer Success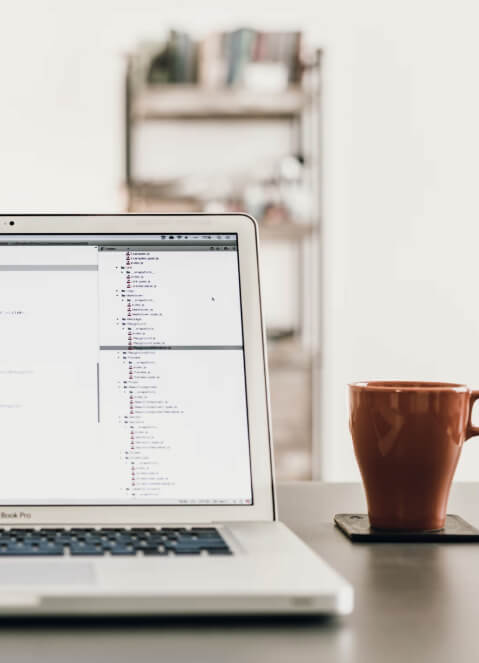 Michal
Backend Engineer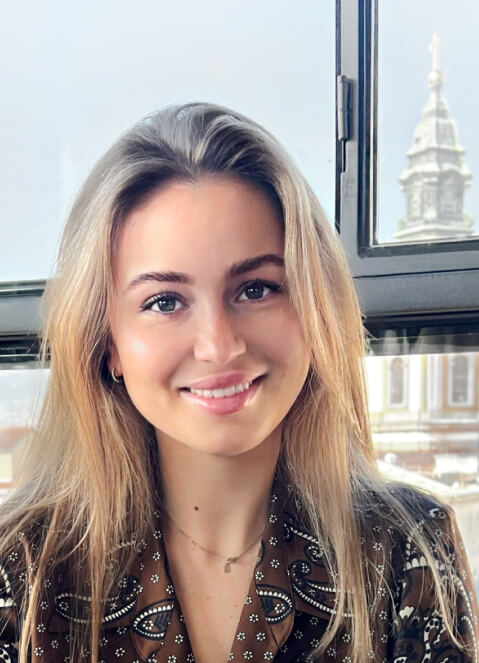 Polina
Head of Product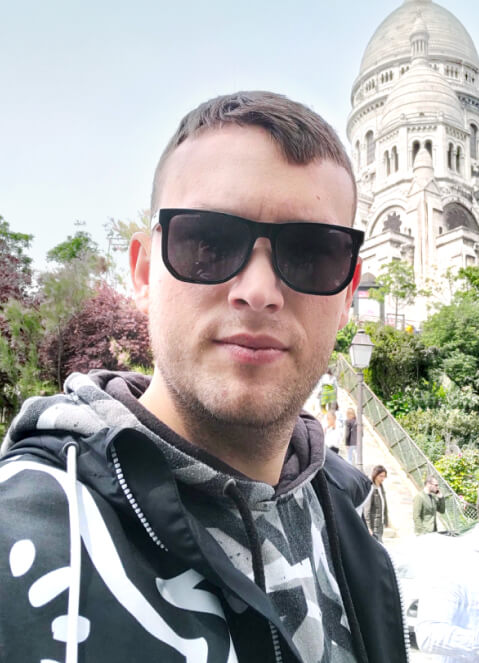 Radu
Product Engineer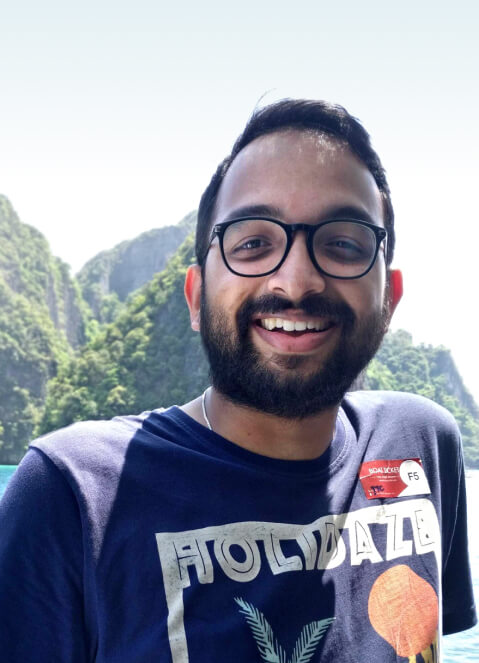 Sandeep
Lead Engineer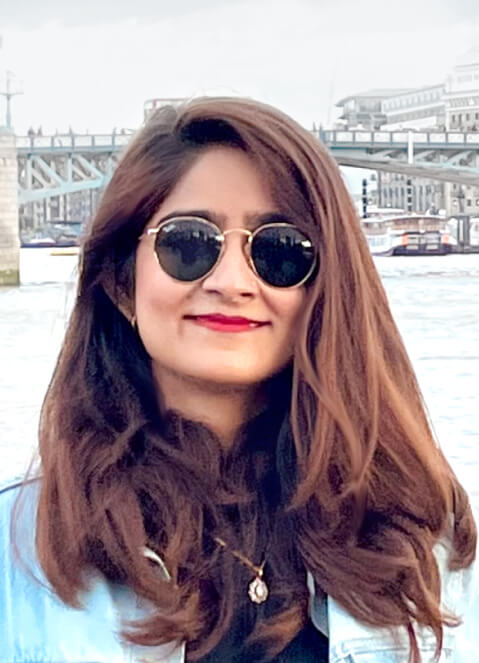 Shafia
Product Engineer
What clients say about us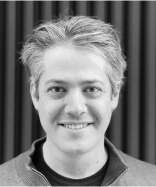 Zelt has attentive customer service and a great product.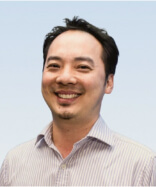 Zelt's customer support is super responsive and very helpful.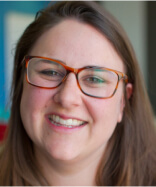 The Zelt team is always helpful, super responsive and fast to act on our feedback.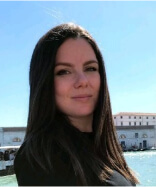 Whenever I have a question, I get immediate support.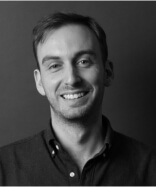 The Zelt team is very helpful when we have general questions about payslips/tax/payroll.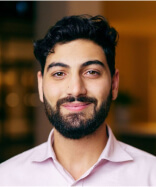 Amazing product and even more amazing team! The team at Zelt is amazing and super quick at responding to questions.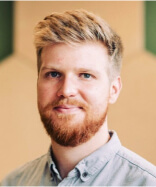 The Zelt team is very quick to respond to any questions and queries.
Our investors