Isometric picks Zelt as it taps $25m in funding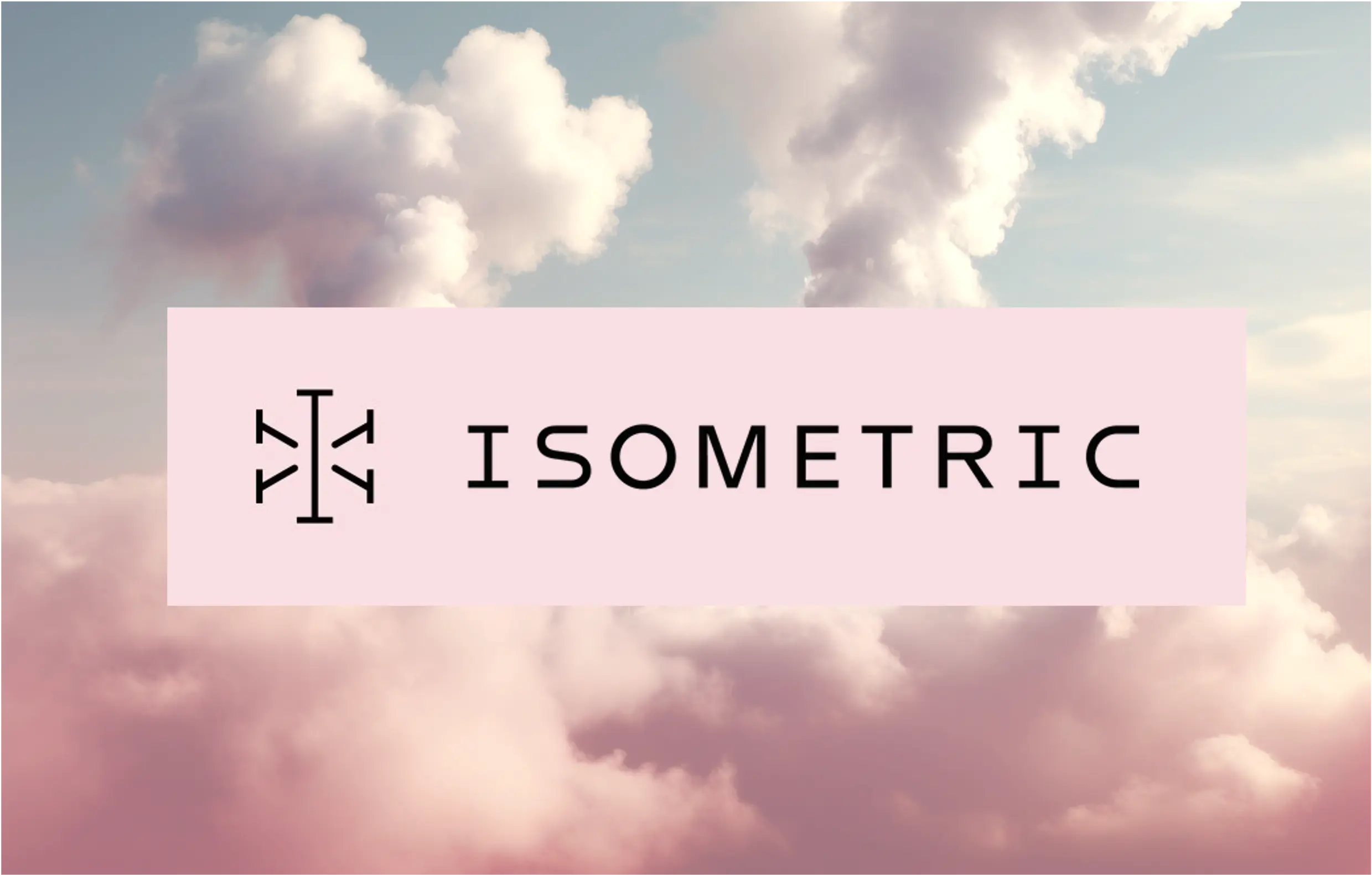 Website
Industry
Sustainability
Climate technology
Zelt features used
Onboarding
Time and attendance
Contracts
Payroll
Benefits
At the heart of the global climate change battle is Isometric, a trailblazer in carbon removal. Led by Eamon Jubbawy, Isometric operates as both a registry and a science platform, championing rapid and responsible Carbon Dioxide Removal (CDR) growth.
Their dual approach? A soon-to-launch Science Platform that fosters transparent, collaborative scientific ventures, and a Registry, debuting later in 2023, which upholds rigorous and transparent CDR scaling. Isometric's mission is clear: anchor the industry in unwavering trust and integrity. Their dedication hasn't gone unnoticed. A recent boost of $25 million in seed funding underscores faith in their transformative approach.
As Isometric grows, the complexities of organisational management become pronounced. To address this, they've partnered with Zelt, ensuring their HR framework matches their ambitious mission. In uniting with Zelt, Isometric is poised not just to lead but to redefine the carbon removal space.