Saving Claimer tens of thousands in admin tasks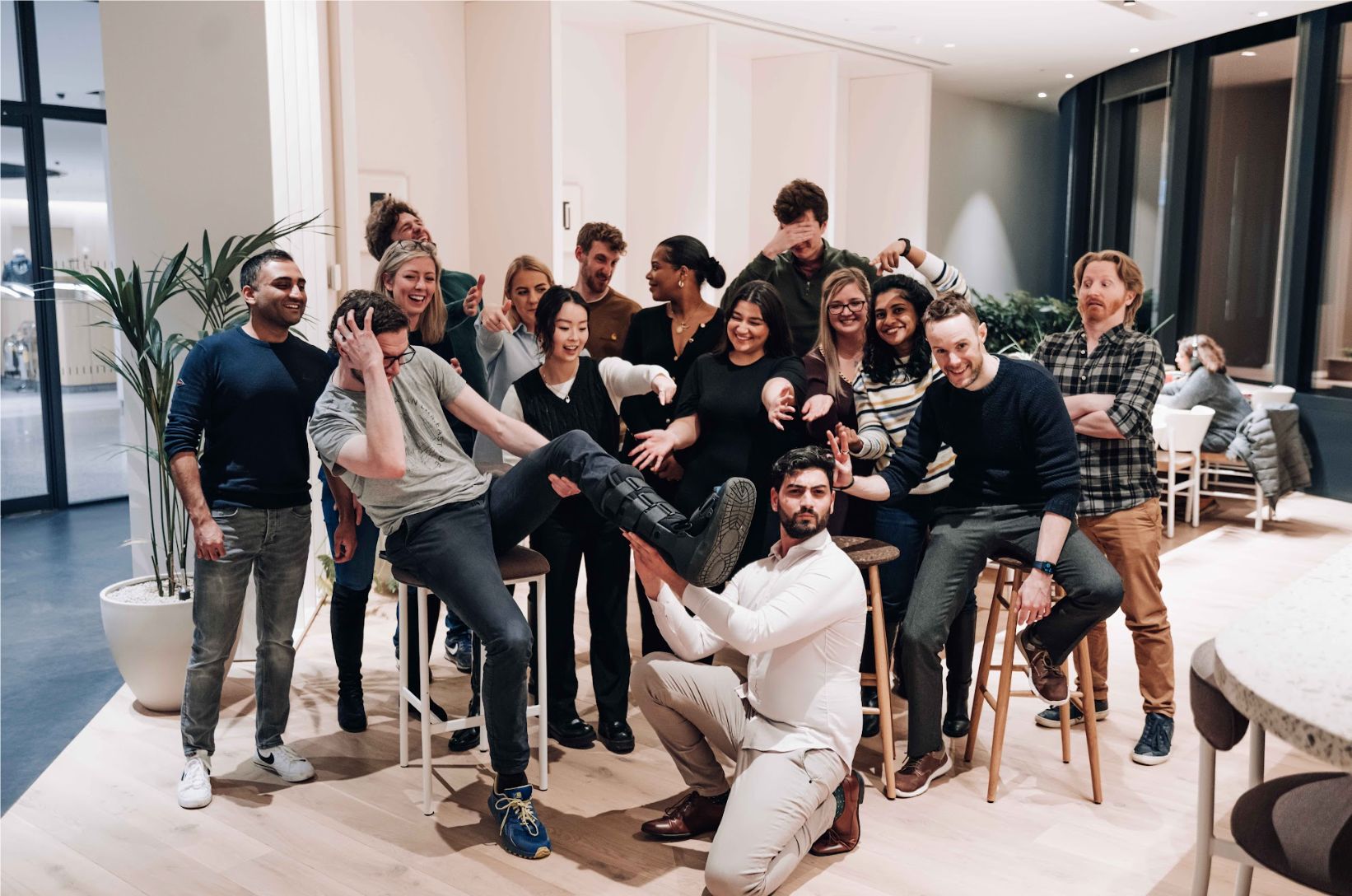 Website
Industry
Employees
25 people
2 HR specialists
Solution
Leave Management
Payroll
Device rental
Claimer is a London-based startup that simplifies the way SMEs can make R&D tax claims and access government innovation incentives.
Applying for tax credits, grants, or other local tax reliefs can be a difficult process that requires specialised knowledge SMEs do not have.
Claimer's vision is to become the interface between SMEs and government incentives and provide businesses with an easy way to claim the right ones.
Adam McCann, co-founder and CEO of Claimer, needed a fast and efficient way to manage HR, payroll and company IT.