How Zelt helps TrueCircle's team be more productive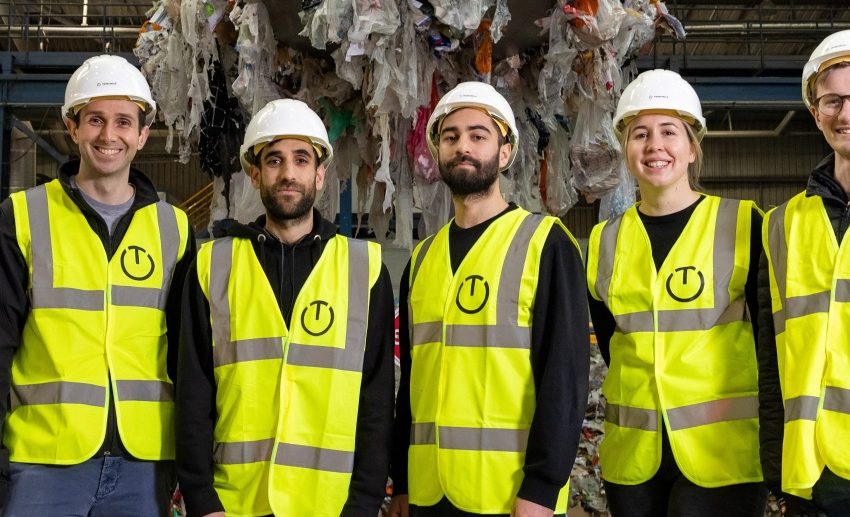 TrueCircle is a London-based startup that's on a mission to transform the recycling industry and enable companies to reach their recycling goals and assure constant quality.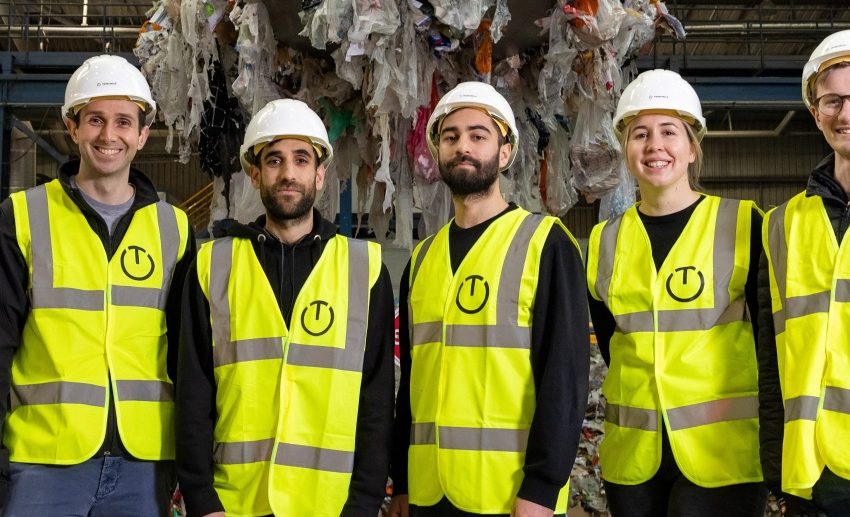 By using industrial cameras and AI, TrueCircle analyzes recycling companies' material streams and their composition in real time. This helps them monitor quality, receive alerts in real time, and run their facilities efficiently and profitably with the help of data and insights. Chris Charles, VP of Operations at TrueCircle, needed a solution that could combine all HR and payroll needs in the same place.
Challenges: Traditional HR tools were not the right solution for TrueCircle
One of the main challenges that TrueCircle faced before Zelt was the fact that a traditional HRIS required working with several other systems, which all would need to be maintained separately and have a negative impact on Charles' and the team's productivity. That's why they needed a solution that would combine everything in a single location:
Accurate holiday and time-off management
Quick and error-free payroll
Benefits and pension contributions management
Efficient employee onboarding and offboarding (including the collection of necessary documents).
People Ops is now managed in a single location
According to Chris, the aggregation of payroll and time away in one place has been the main reason why TrueCircle chose Zelt as their People Ops management software. He explored a few other options before deciding to go with Zelt.
Zelt combines all that's needed to manage People Operations in one place (payroll, time off, pensions, devices and apps management). Chris and the team no longer need to update and manage data across different systems, which has made the onboarding and offboarding process significantly easier and faster.
Thanks to Zelt, TrueCircle now manages People Ops processes in a single location: Using a multitude of HR tools is no longer necessary. This helps save time and has therefore significantly improved the team's efficiency and productivity.
New features are implemented quickly
Additionally, Chris is particularly impressed with the speed of implementation of new features, as well as Zelt's onboarding experience and the team's responsiveness.
The team at TrueCircle realised Zelt's value right from the start, which is also why Chris has already recommended Zelt to several other startups:
"I have told several other startups about Zelt and I'm pretty confident several of them are using Zelt"
– Chris Charles, VP of Operations at TrueCircle
Onboarding now takes only 5 minutes
Since TrueCircle started using Zelt, onboarding a new employee in the app now only takes 5 minutes.
The entire team enjoys the fact that they are empowered to access information about their salaries, time off, and pension contributions and can collect and provide all employment documents in the same place.
Key takeaways
Zelt has helped TrueCircle:
Consolidate payroll, time away, and pension & benefits management
Onboard and offboard new employees faster than ever
Get rid of unnecessary HR tools, optimise all People Ops processes, and manage everything in one place
Empower the team by giving them access to all information regarding their salaries, time off, and pension contributions
Improve the team's efficiency and productivity