How the European Leadership Network found an all in one platform for onboarding and device management in Zelt.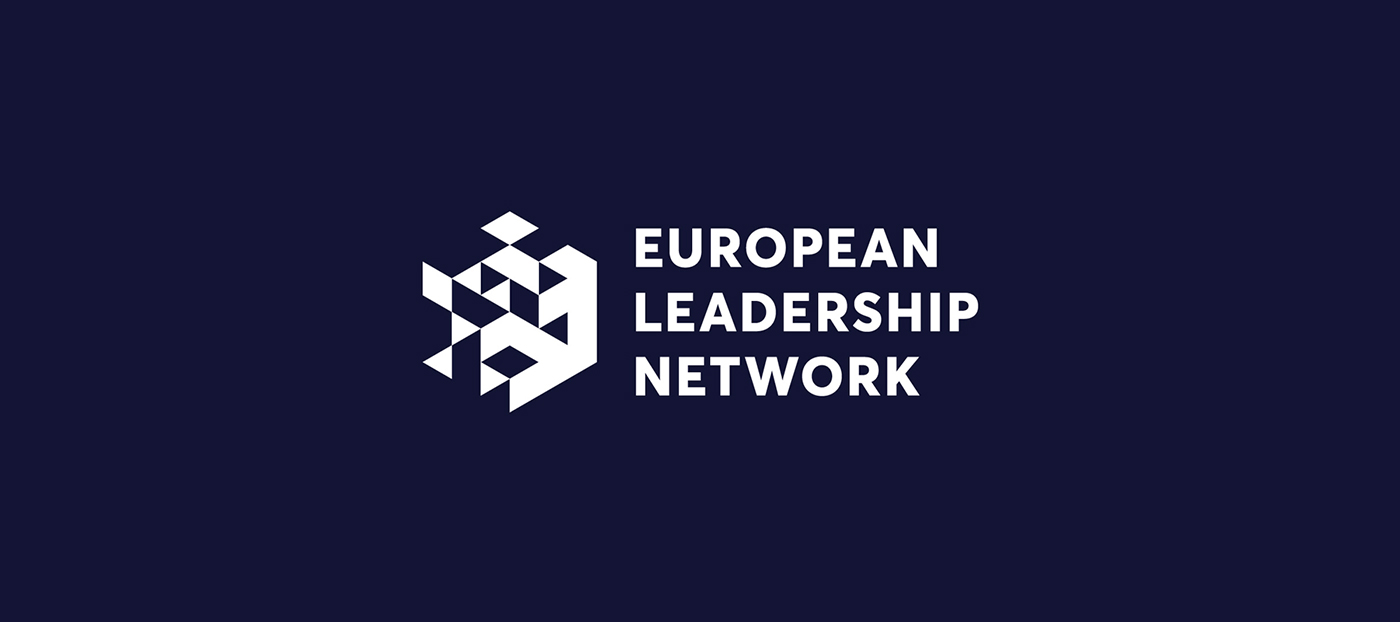 Website
Industry
Zelt features used
Device management and rental
Payroll
Onboarding
HR
Previous tools
The European Leadership Network (ELN) is an independent, non-partisan organisation that connects over 300 current and future European leaders to tackle the continent's most pressing political and security challenges.
Charisse Fallaria, ELN's head of HR, was looking for a way to equip her global team with devices that would be both cost effective and secure. She was recommended Zelt by a former colleague, and soon found that it was the ideal, all in one, platform for HR tasks in addition to sourcing devices.