Kolleno accelerates growth and global HR management with Zelt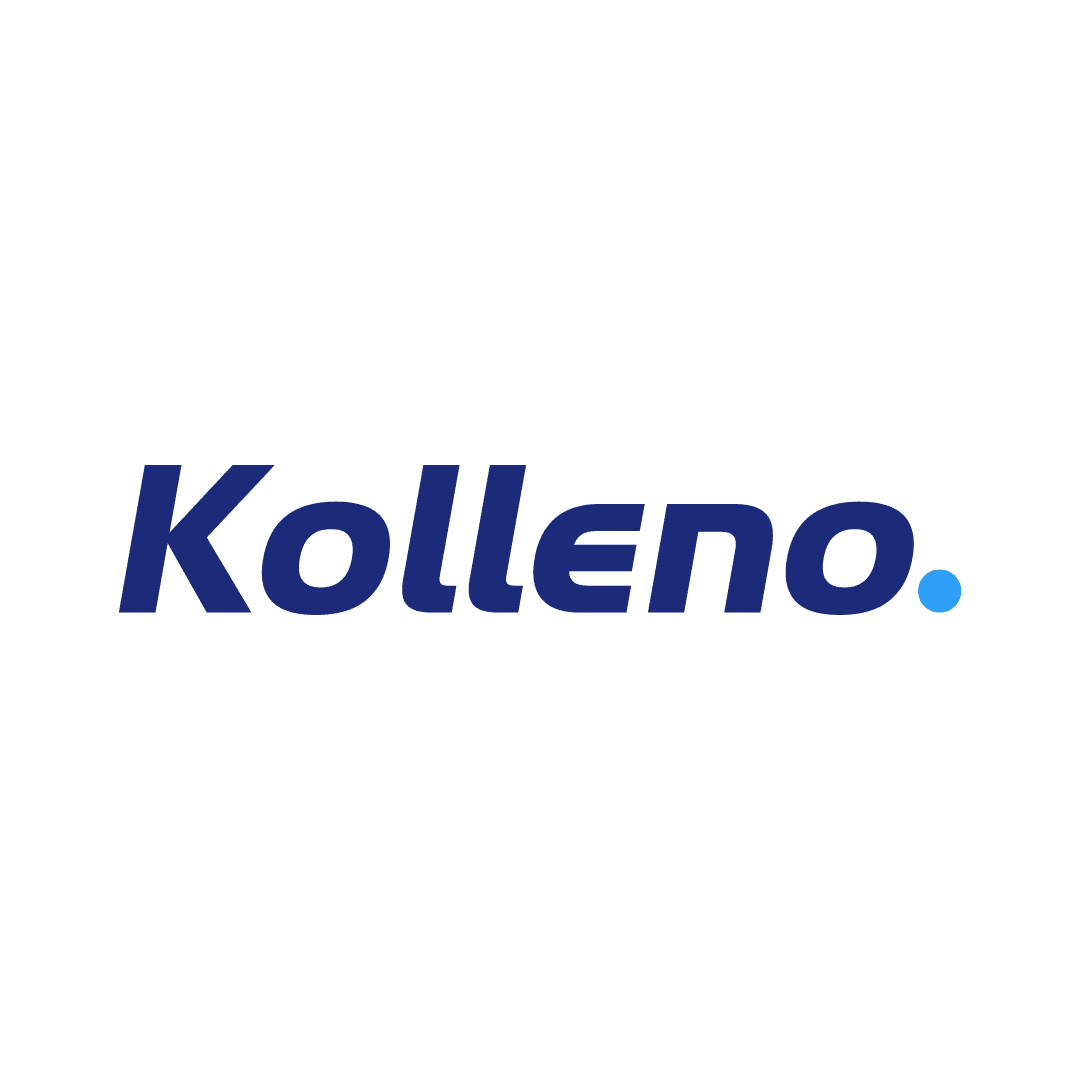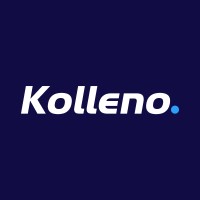 Website
Industry
Zelt features used
Previous tools
Kolleno, a London-based financial operations platform, has rapidly evolved from a small startup to a significant player in finance. With their expertise in receivables, payments, and reconciliation, they've set their sights on becoming a comprehensive solution for CFOs and finance teams. This ambition, however, brought a challenge: managing their expanding team, which grew from four to nearly twenty employees, spanning across London and internationally.
To support this growth, Kolleno needed an HRIS and payroll system that was as efficient and adaptable as their services. They found their solution in Zelt, handpicked from within the startup community. Zelt stood out as an ideal partner, offering the scalability and simplicity needed to manage Kolleno's diverse team effectively.
This partnership marks a critical step in Kolleno's expansion, ensuring their HR operations keep pace with their rapid business growth and global reach.