Best HR Software UK
A next generation HRIS that forms the core of your people stack and programmatically drives your people services, from time off to access management, payroll to benefits. Minimise time spent on admin using automation and employee self-service.
There was an error during your form submission. Make sure you provide a valid email address. If the problem persists, try reloading the page.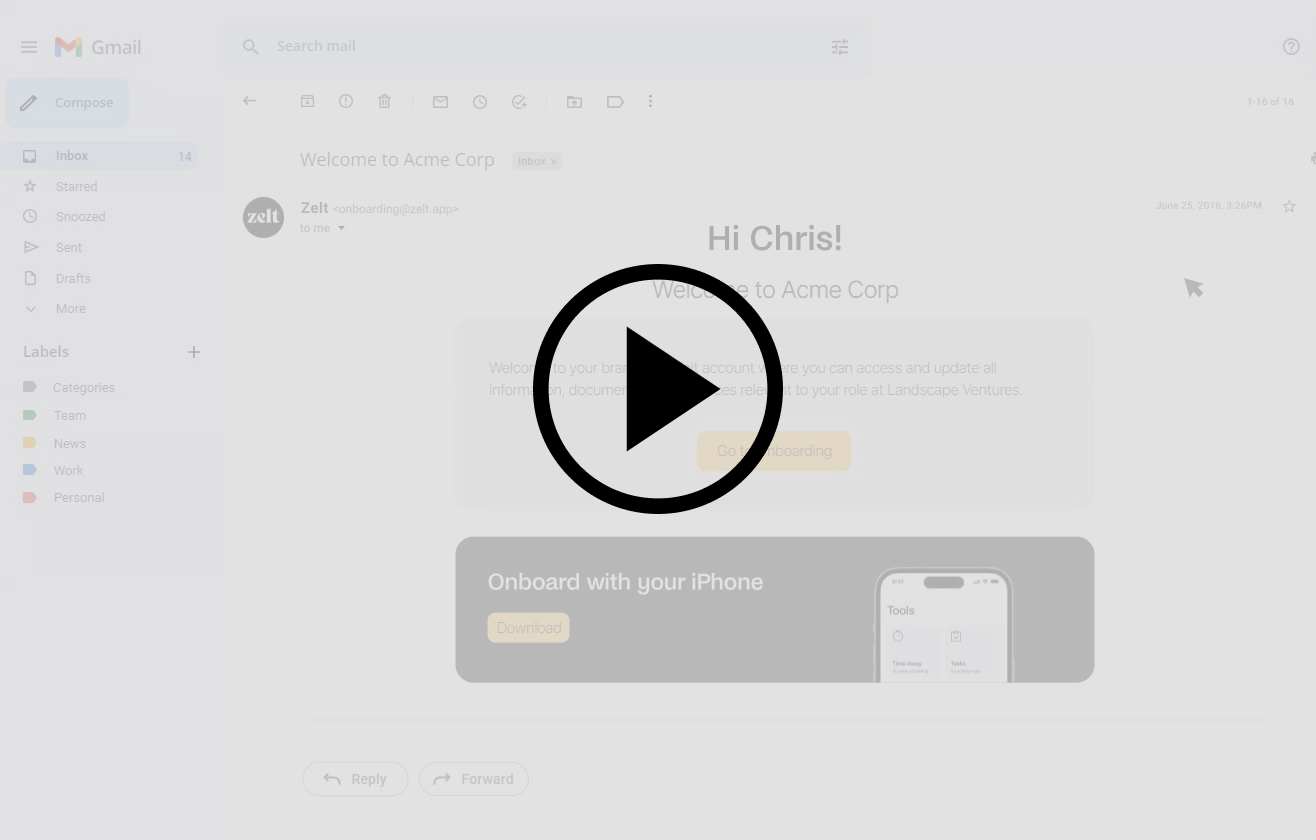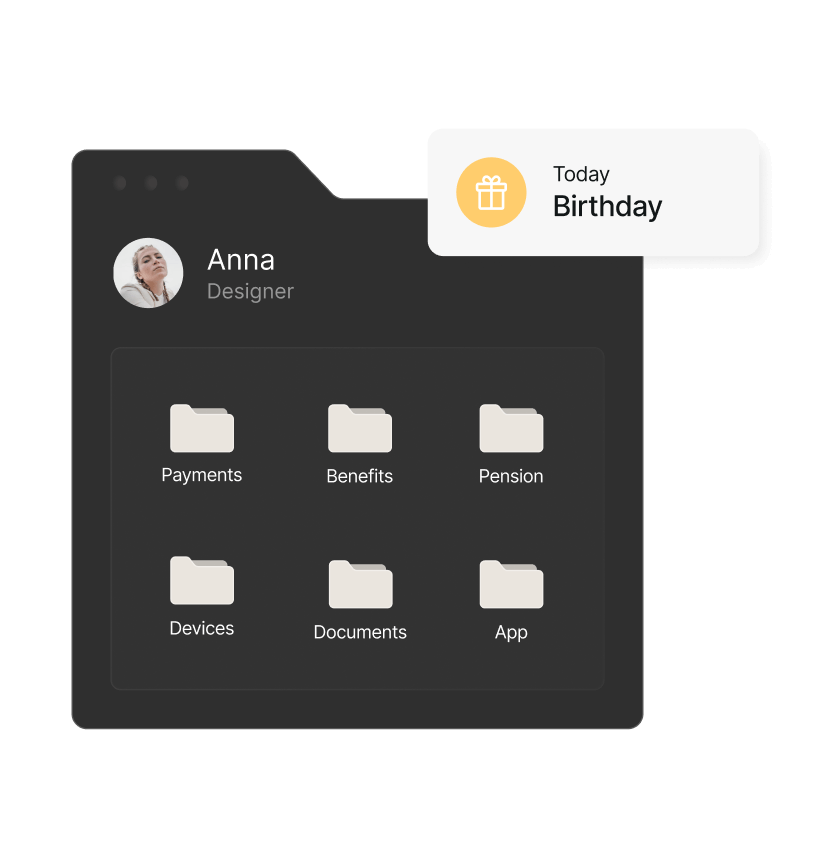 All your people data in one place
Keep all your employee and contractor information in one place, ready to be used across HR, payroll and IT operations. Never again enter data manually more than once and get reminded of important dates and events in the team.
Run payroll in 60 seconds
Submit payslips, generate invoices, and pay your employees and contractors while keeping it all organized in your accounting journal.
Effortlessly approve holiday, laptop, and app access requests with a single click in Zelt or in Slack.
Employees can requests holidays, laptop or a performance review directly from Zelt. No email exchange needed
Powering modern people ops teams around the world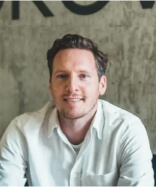 The burden on people operations has increased signicantly in the last few years. Zelt helps automate rather than just digitally pushing paper from one desk to another.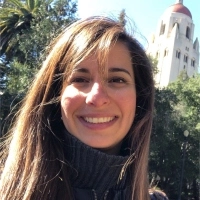 Zelt has been amazing at helping us set-up all things HR in an easy and compliant way. They are 10x better than more known systems like HiBob or Payfit and offer better and more competitive service. They are open to iterate their product to specific requirements which is amazing!

After many years as a startup founder and using a lot of different tools, I am now building my new ventures on Zelt. It helps us stay lean and reduce distraction from administation.

The logistics of running a business still belong to a different era. There's an enormous amount of manual workflows that still needs to be digitised, and Zelt is here for the rescue.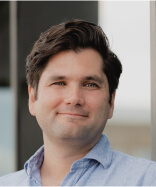 What I like about Zelt is that it manages the whole process of getting new starters up and running. You don't actually realise how much time and pain you spend getting people set up untill you use Zelt.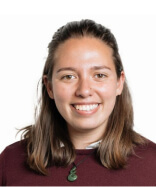 Zelt allowed us to onboard so many new people in such a short space of time.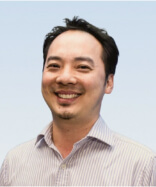 From classic HR tasks to more advanced features like managing hardware/software for your teams! That saved us a lot of time when onboarding new joiners and gives extra security when we need to offboard someone. Also their customer support is super responsive and very helpful.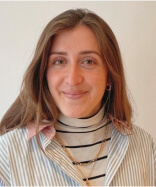 Zelt is a singular place for Time Off, Payroll, Reviews, and Documents was what we needed. I chose Zelt over other HRIS management platforms because the UI was super simple and easy to understand, and the short sales cycle and active onboarding support meant minimal migration headache.