Honourable mention at prestigious Awwwards for Zelt
London, United Kingdom – Zelt, a leading HR software startup, is thrilled to announce that they have been nominated for an Awwwards recognition for its innovate product design.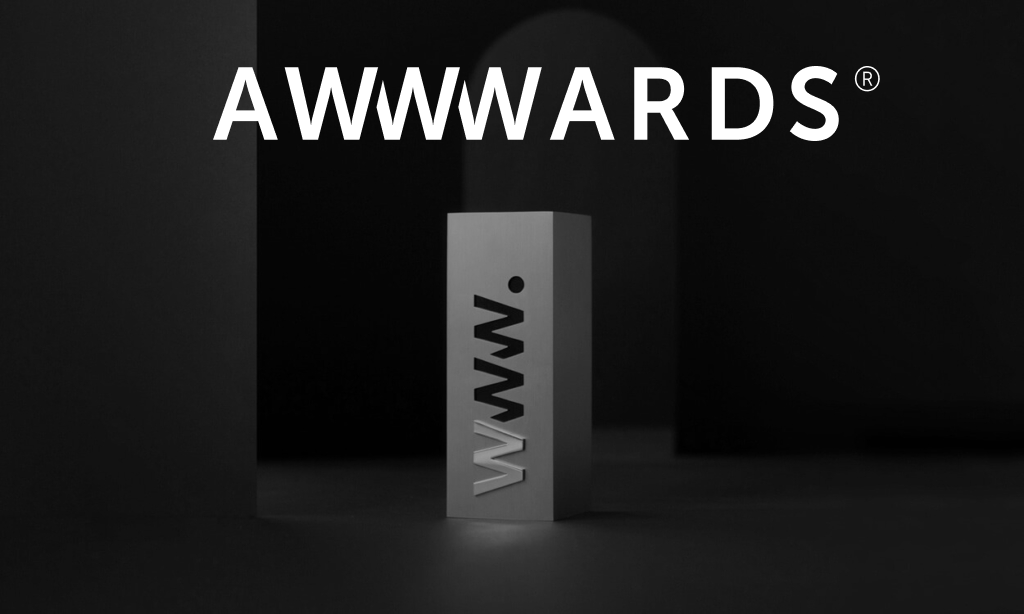 The Awwwards is a prestigious international awards platform that recognizes exceptional design, creativity, and innovation in digital projects.
Zelt's nomination is a testament to the company's commitment to delivering cutting-edge product design that meet the needs of modern employees, and available for voting on awwwards.com/sites/zelt. The team at Zelt prides itself on providing consumer-grade user experiences that are now also expected in the workplace.
"We are delighted to be nominated for this prestigious award," said Chris Priebe, founder and CEO of Zelt. "At Zelt, we strive to create innovative and engaging product design that not only looks great but also delivers tangible results for our customers. This recognition from Awwwards is a great validation of our work and a testament to the skills and expertise of our team."
The Awwwards jury consists of some of the most respected designers, developers, and industry experts from around the world. The awards are highly competitive, with only the most exceptional projects being selected for recognition.
Zelt is a HR tool for companies that wants to reduce the burden of administrative tasks and empower employees to spend more time on meaningful tasks.
The winners of the Awwwards will be announced on 21 April 2023 and Zelt is excited to be among the nominees.
For more information about Zelt's cutting-edge products, visit their website at zelt.app.
Contact:
Zelt Technology Limited
Polina Vorms
+44 207 34918283
info@zelt.app