Zelt nominated for Best in-Country Payroll Provider
Zelt has been nominated by the Global Payroll Association as the Best in-Country Payroll Provider, a recognition of the company's commitment to delivering innovative and effective payroll solutions to businesses across the country. The award reflects Zelt's dedication to simplifying payroll processes and providing exceptional customer service to its clients.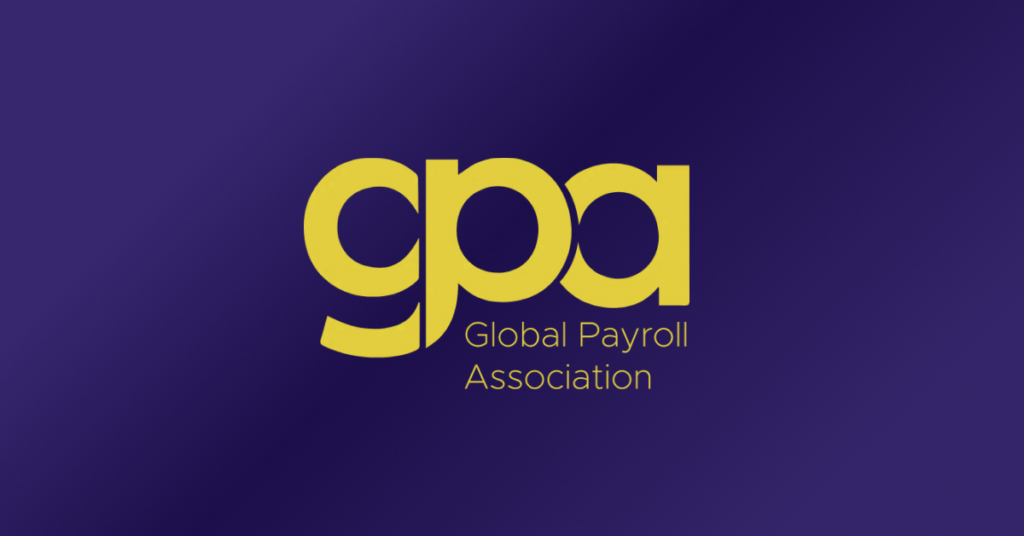 Zelt's platform offers a range of features that help businesses manage their payroll more efficiently, including automated payroll calculations, real-time reporting, and integration within its own native HR software. The company is committed to providing personalized support to clients, ensuring that they have the tools and resources they need to manage their payroll with ease.
The company thanks the Global Payroll Association for its support of the payroll community, the sponsors and congratulates other nominees in all the categories.
About the Award
The Global Payroll Association's annual awards celebrate excellence in payroll services and recognize companies and individuals who have demonstrated outstanding commitment to delivering innovative and effective payroll solutions. The awards cover a range of categories, including Payroll Providers, Payroll Managers, Payroll Consultants, Payroll Teams, and more, to honour organizations and professionals in the payroll industry.
The awards are judged by a panel of highly experienced payroll professionals from both industry and public services, including representatives from leading organizations such as PwC, Deloitte, and Expedia Group. With years of expertise in the field, the judges are adept at recognizing excellence in payroll services and identifying individuals and organizations that demonstrate outstanding leadership, teamwork, and innovation in the industry.
About Zelt
Zelt is a leading provider of HR software solutions to businesses of all sizes. Its platform is designed to streamline HR processes, reduce administrative burdens, and enhance the employee experience. The software enables companies to manage all aspects of human resources, including onboarding, payroll, performance management, and compliance.
Zelt's platform is intuitive, user-friendly, and customizable to meet the unique needs of each client. It offers a range of features, such as automated workflows, real-time reporting, and employee self-service, to help businesses improve operational efficiency and make informed decisions.
Zelt's experienced team of developers and HR professionals is committed to providing exceptional customer service and support. They work closely with clients to understand their needs and continuously update the software to meet their evolving requirements.