Zelt nominated for Best Use of Technology in Employee Engagement
Zelt is thrilled to be a finalist for the Best Use of Technology in Employee Engagement at the 2022 Engage Awards alongside Microsoft, Deloitte and Warner Music.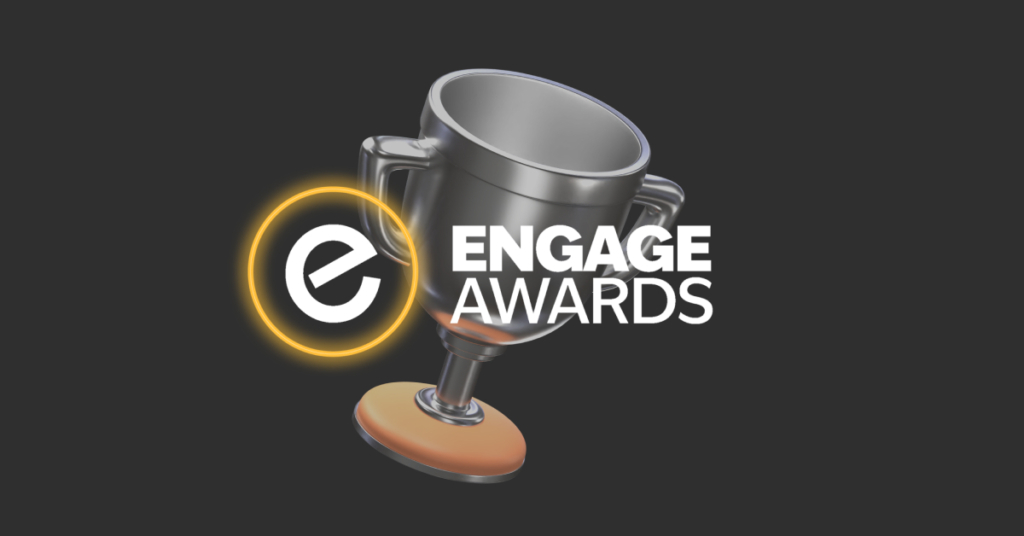 The award recognizes the organization's use of technology, which has made a positive impact on Zelt's operations and performance.
Zelt acknowledges that its employees are the foundation of its success, and thus prioritizes providing a conducive environment for their development, creativity, and job contentment. Achieving this goal involved the application of advanced technology to create an effortless and intuitive interface that facilitates employee interaction, communication, and teamwork.
The company thanks Engage Awards, the competition sponsors and congratulates other nominees in all the categories.
About the Engage Award
The Engage Awards is an annual event that recognizes and celebrates the achievements of organizations and individuals in the field of employee engagement. The awards are open to companies of all sizes and industries, and categories include everything from Best Use of Technology to Most Innovative Employee Engagement Strategy.
The Engage Awards seek to acknowledge those who are leading the way in creating workplaces where employees feel valued, motivated, and empowered. By highlighting the best practices and success stories in employee engagement, the Engage Awards inspire others to follow suit and raise the bar for employee experience across the board.
The panel of judges responsible for selecting the winners boasts a wealth of experience spanning numerous sectors and backgrounds. With expertise in areas such as customer care, employee care, and beyond, the judges bring a diverse range of perspectives to the evaluation process, ensuring a comprehensive and well-informed assessment of each candidate's merits.
About Zelt
Zelt is a leading provider of HR software solutions to businesses of all sizes. Its platform is designed to streamline HR processes, reduce administrative burdens, and enhance the employee experience.
The software enables companies to manage all aspects of human resources, including onboarding, payroll, performance management, and compliance. Its intuitive, user-friendly and configurable user interface meets the expectations of of a modern workforce and offers a range of features that enable businesses to increase operational efficiency and make informed decisions, such as automated workflows, real-time reporting and employee self-service.
Zelt's experienced team of developers and people professionals is committed to providing exceptional customer service and support.