Integration for Notion
Integrate Notion with Zelt in order to manage user accounts for your employees in Notion, sync personal information changes for employees and measure activity in the app across users and time.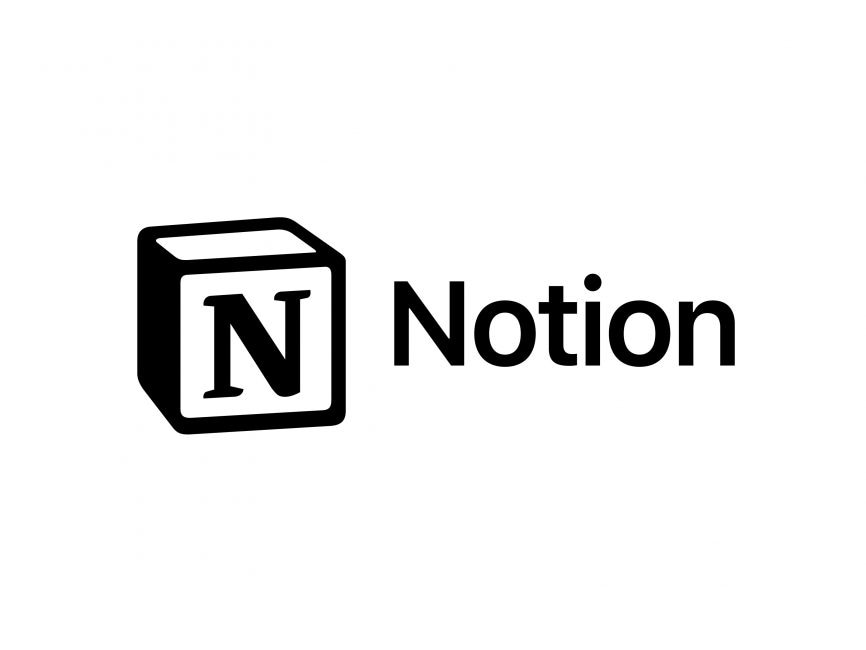 Integration features
Create accounts for new joiners during onboarding
Keep user information up to date via Zelt
Remove access for team members during offboarding
Log in via Zelt SSO*
Assign users to groups*
Analyse app usage across users and time*
Requirements
Permissions: Admin rights required to activate the integration
Plan: *Notion Enterprise plans required for advanced features
How to set up the integration
To active the Notion integration with Zelt head to the app store. You will require an API key which must be generated within your Notion admin account and stored in your Notion integration in Zelt.
How to use the Integration
Once the integration has been successfully installed, a Notion app icon will appear on your dashboard and within the App section of your side menu bar. By clicking on the icon Zelt admins can see who in the company has access to Notion and easily create or delete user accounts and add users to groups. If SSO has been enabled and configured for Notion, employees will be provided single sign-on access to their accounts automatically.
Uninstall Notion
In order to uninstall Notion from your Zelt account, complete the following steps. Please note only users with app administrative access can manage account.
Navigate to your Notion app in your Zelt account
Select "Settings"
Select "Delete app"
Remove Zelt authorization from your Notion account
Login to your Notion Account and navigate to the Notion App Marketplace.
Click Manage > Installed Apps or search for the Zelt app.
Click on the Zelt app.
Click Uninstall.
Support instructions
If you have any questions regarding the above or any other topics related to this integration, our support team will respond promptly to any support tickets sent via support@zelt.app.
Checkout our other integration guides