7 ways to improve employee experience and workplace culture
According to a recent study by Gartner, only 13% of employees feel completely satisfied at work. If you want a more productive and loyal workforce, engaging employees is the key, but it's easier said than done.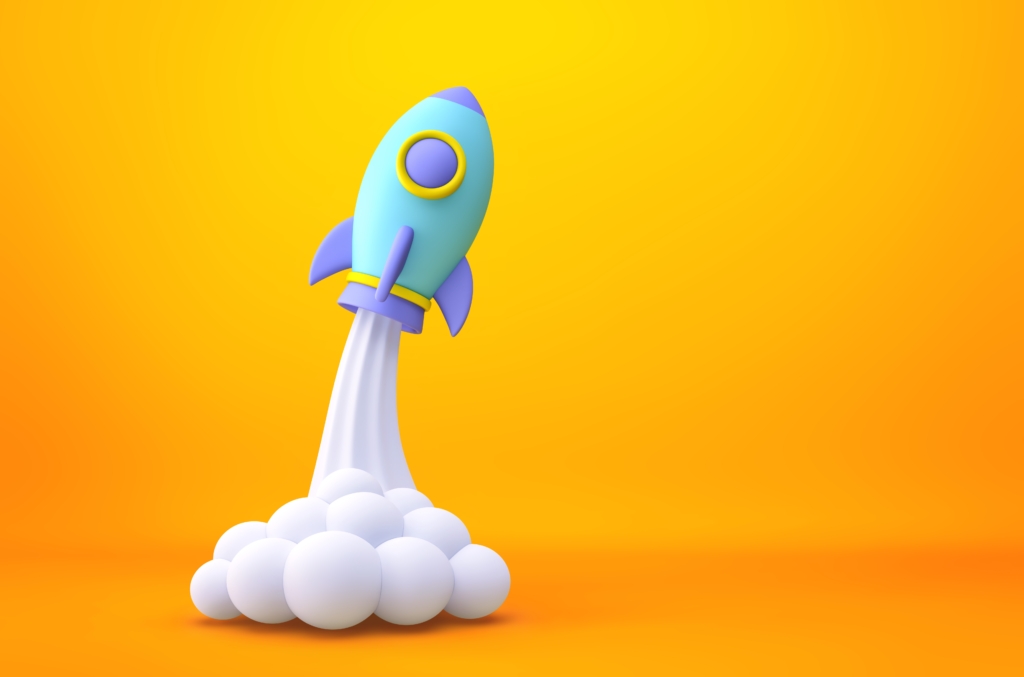 To successfully engage your team, HR and IT must collaborate to provide employees with the necessary tools and resources from day one to create a thriving workplace culture. Here's an extract from our recent blog post on The Enterprises Project, sharing our top tips.
7 ways you can create an engaging environment
Modern equipment: Enable employees to achieve their objectives by ensuring they have the right tools. Consider personal preferences and avoid impeding productivity.
Best tools: In today's hybrid and remote workplace, effective communication is essential. Upgrade to consumer-grade tools that offer seamless access across platforms.
More freedom: Embrace the shift to remote work by offering flexible hours, work locations, and increased learning opportunities. Empower your employees with new freedoms.
Better internet: Don't let laggy connections hinder productivity. Upgrade internet plans for remote workers and invest in reliable internet in the office.
Meet employees eye-to-eye: Move away from hierarchical management—Foster knowledge sharing and workplace collaboration by empowering employees with self-service options.
Get a better office: Despite remote work's advantages, an incredible office is still a perk. Create an open, comfortable environment with natural light, high-quality equipment, and spacious workstations.
Host offsites: Even in a remote world, bring your team together periodically. Whether it's a quarterly retreat or project-based gatherings, in-person interactions strengthen bonds.
Nurturing employee development requires continuous learning and improvement. For business leaders aiming to create a workplace that prioritises investment in employees and cultivates a positive, productive culture, check out the full article here.