What are the risks of not providing a contract of employment?
An employment contract is a legal document. It includes the terms of the relationship between the employer and the employee and sets out the employee's employment conditions, rights, responsibilities and duties.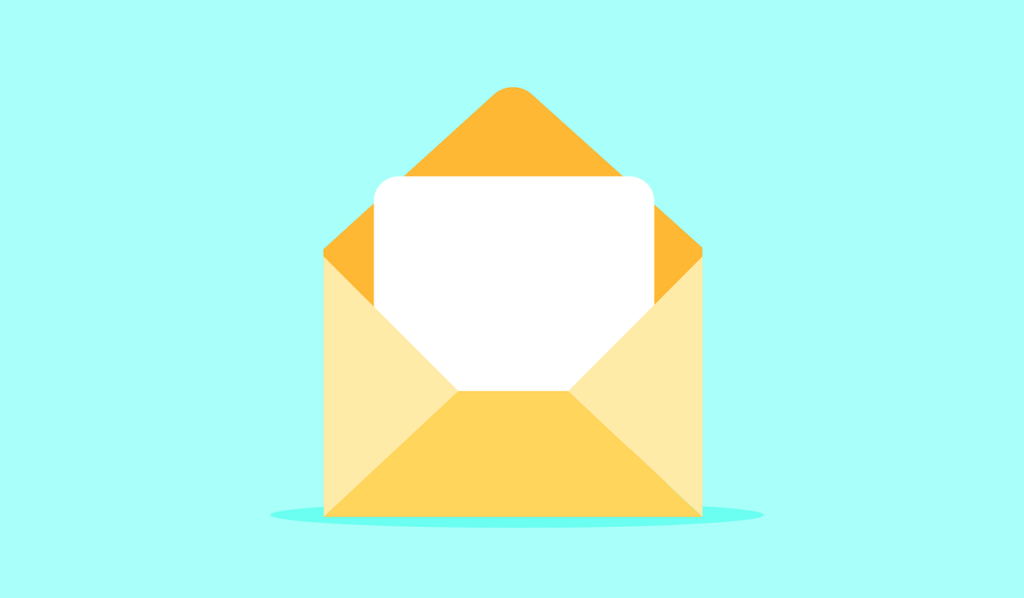 Whilst a verbal contract is legally binding and effective from the moment a person accepts a job offer, a written contract of employment protects both the employer and employee against potential disputes with regards to the terms of the employment.
Written Statement of Terms
Within the first 2 months of employment, an employer is legally required to provide a written statement of the terms of employment to the employee. This statement is not a contract, but it summarises the key terms of employment. The contents of this statement vary based on the type of employment.
The written statement of terms may also be provided in the form of an employment contract. An employment contract contains a written statement of the employment rights, obligations and benefits an employee may be entitled to. It is recommended employers have a comprehensive employment contract in place.
If your employment contract is governed by the laws of England and Wales, there are several implied terms providing employees with certain statutory rights such as statutory sick pay, minimum notice periods, minimum holiday entitlements, national minimum wage and limits on the number of hours an employee can work each week. The law prescribes the minimum an employer must do, the employer may choose to offer you more than what is recommended.
Risks of not having an employment contract in place
By failing to provide employees with a written statement of the terms of employment, employers may face disciplinary action from employment tribunals. This is costly, time consuming and can have reputational damage for the business.
Where an employer is found to have failed to provide the employee with a written statement, the Employment Tribunal may penalise the employer for non-compliance and the employee may be awarded damages.
If your employer offers you less than the law prescribes, consider seeking legal advice before filing a complaint with an Employment Tribunal. The government advises that you can in this case:
Try to solve the problem with the employer informally;
Take out a grievance against the employer;
Take the case to an Employment Tribunal.
If the matter is handled at an Employment Tribunal, the hearing will decide what the employment particulars should have been.
You may also reach out to ACAS, which is an organisation that provides employees and employers with free and impartial advice on workplace rights, rules and best practice.
How to create an employment agreement?
Tailoring an employment contract from a template can be risky without the appropriate legal expertise. Filtering your employment contracts post-signature by notice period or special term can be a challenging task if you are still working with pdfs. To create and manage lawyer-approved employment contracts which meet your requirements, sign up to Legislate today.
About Legislate
‍Legislate is a contracting platform where business owners can create contracts to help grow and develop their business. Legislate's employment offer letters and contracts are key in protecting your IP and Legislate's NDAs are crucial to ensure you can have conversations and partnerships to help develop your business and brand. Book a demo or sign up today to put the confidence back into contracting.