What is the best free payroll software in the UK?
Are you currently outsourcing your payroll? If yes, we've got bad news for you.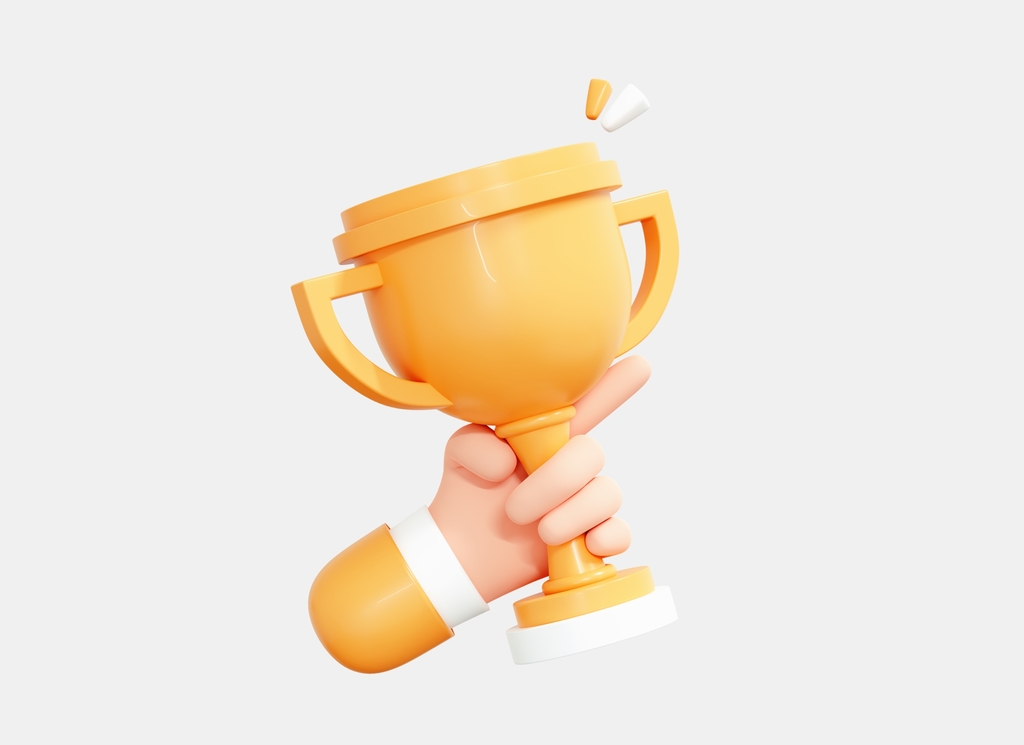 Outsourcing carries a significant security risk of phishing attacks and payroll data breaches. Nearly 85% of data breaches happen inadvertently and email is often at the core of the problem.
Instead, you can use your own payroll software and either a) run automated payroll in-house, or b) give access to it to your accountant. This is not only more secure and easier, but it's also much cheaper than outsourcing your payroll – in fact, you can use Zelt for free.
Zelt is a next-generation HR platform that enables you to seamlessly manage payroll, benefits, pensions, devices, apps, time off, and more.
It was just shortlisted for best UK payroll provider 2022 by the Global Payroll Association because of its innovative approach to managing payroll in a smart and efficient way that helps streamline processes and empower employees. It's also HMRC-approved, and, best of all, it's free.
So, let's see what makes Zelt exceptional.
Why is Zelt the best free payroll software in the UK?
So, what makes Zelt stand out? A number of things, really. Our goal was to create a platform that is relentlessly easy to use for both employees and admin staff, and enables employees to take the front seat in managing their work — which also extends to payroll.
Here's what makes Zelt the best free payroll software in the UK. Zelt:
Facilitates employee self-onboarding: Employees can quickly type in their own data, such as their address, bank details, and P45 or P46 information, and make sure everything is correct and will be automatically communicated between the different modules of the app. This speeds up onboarding and makes it simpler and easier to manage for everyone involved.
Enables employees to self-serve: Nobody likes waiting in queue anymore, or chasing after managers or HR staff to get approvals or access to documents. Give employees instant access to their payslips and P45 and enable them to take all key decisions on their own, in a way that is clear, transparent, and automated. (Or, otherwise said, don't let admin work kill the employee experience.)
Can be seamlessly integrated with all relevant systems: Zelt connects to HMRC, pension providers and accounting software, making all your payroll processes easier and simpler.
Is fully automated: With it, you can run payroll in 60 seconds from the time you start to the time your employees receive salaries in their account.
---
Now you can automate payroll admin
---
Enables you to make payments all in one go: No more typing into a bank app or uploading CSV files. Automate and streamline all payments: salaries, expenses, and contractor payments.
Reduces the risk of errors: Zelt eliminates the risk of errors and delays and makes payroll a breeze — for everyone.
Reduce security risks by over 90%: Zelt's data is securely hosted in the cloud, which means you don't need to send anything per email (which is the source of 90% of security breaches) is practically eliminated. This is ideal if you're preparing for an ISO 27001 or SOC2 audit, and also if you're looking for ways to optimize the storage of sensitive data.
Saves you money: As we said, Zelt is free. What's a better way to save money on payroll?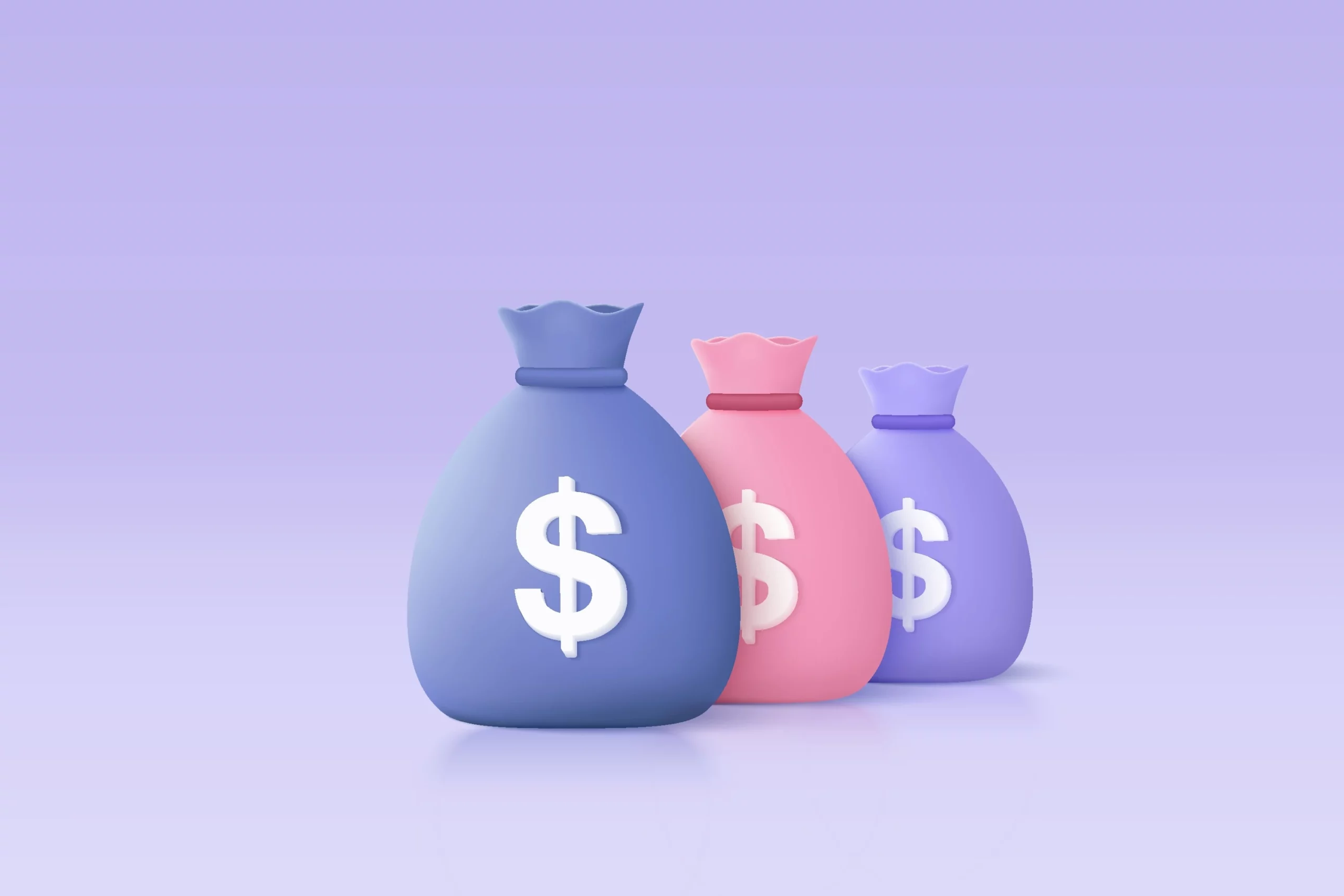 What are the available alternatives?
There are several available alternatives you might be considering when choosing the right payroll software for your business. Let's see how they compare:
IRIS Payroll Basics: IRIS Payroll Basics is a popular option, but some users find its interface somewhat confusing. It's free for businesses with fewer than 10 employees but it doesn't offer automation features. Zelt is free for an unlimited number of users (under the Ignite plan) and its automation features make it the fastest payroll software on the market.
HMRC Basic PAYE Tools: HMRC's basic PAYE tools are also limited to businesses of less than 10 employees, i.e. it's not suitable for you if you plan on expanding rapidly. There's no self-service option, and also automation isn't possible. The overall user experience is not great. Zelt is a modern platform built with the best UX practices in mind that is also infinitely scalable, helps you automate your processes, and enables employees to self-serve.
Capium Payroll: Capium is an accounting software that automates payroll calculation and submission, generates payslips, and offers powerful reporting features. However, it's only free for up to 3 employees and processes' structure might feel somewhat confusing at first. Zelt is automated, extremely easy to use, and enables you to streamline your payroll in a way that takes less than a minute.
Xero Payroll: Xero is an accounting software geared towards small businesses to facilitate bill payments, expense claims, and process payroll. Unfortunately, Xero is not free, and it locks you into long-term contracts. Once you start using Xero, it might be difficult to switch to another system. We provide you with a no-strings-attached free option that is extremely intuitive.
Pento and Payfit are good options for automating and taking control of your payroll instead of relying on external providers. They enable you to streamline salary calculations, HMRC payments, and eliminate manual work, spreadsheets, and endless email threads, but both are among the more expensive choices out there.
Brightpay: Brightpay is software for experts (accountants, payroll managers) and not for employees. While it'll help you automate payroll (which it does well), it won't do that much for your employee experience.
All of the above are separate payroll tools that don't feature other People Ops functionalities covering HR, payroll, benefits, pensions, devices, and app management, meaning that you'd need to use them in combination with other HR tools. In the end, this might create more work for you and might not be an optimal long-term solution.
What are Zelt's features?
Zelt uses deep integrations and the latest fintech and automation technology, enabling you to run payroll in less than a minute, from the moment you get started to the time your employees receive their salaries. No manual data entry, no risk of errors, and instant notifications for employees, to let them know a payment is on the way.
Additionally, Zelt uses Yapily to give you access to UK's most powerful payment technology, enabling you to execute payments with a few clicks and in bulk directly via your business bank account. It automatically creates all payroll payments, and you can even use it to pay independent contractors.
All you need to do is:
Select the payments you want to make
Select your bank
Authorise in your banking app
And that's it, done!
Let's look at the details of Zelt's payroll and payments features for managers and employees.
Get the best payroll software in the UK for free
With Zelt, you get UKs' most powerful payroll right at your fingertips — for free. Your payroll can grow as you grow, without becoming a financial burden or a mess of a number of manual processes that rely on manual data entry and, worst of all, emails.
Help reduce security risks by 90% with the help of automation and the right self-serve options, and firmly place employees at the centre of your processes, rather than asking them to adapt to whatever your outsourced payroll provider requests. Because, let's face it, outsourced payroll is dying, and we now have a much better way to manage payroll for modern, people-centric businesses.
With the right employee platform, payroll, too, becomes a breeze.