Adapting to the New Era of Work: Creating a Culture of Flexibility in the Wake of COVID-19
The pandemic has affected different companies in different ways. Some have struggled, while others have thrived. It has also given rise to new industries, businesses, and models. As a result, the role of HR has evolved significantly over the past two years.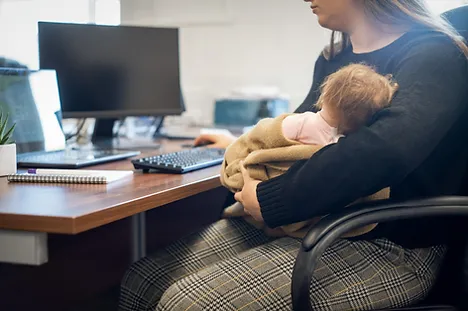 COVID-19 has been an unprecedented global phenomenon that has had a significant impact on our lives. It's been over two years since it first hit, and while it's still talked about from time to time, it's no longer the only topic of conversation. As we try to move on, we can't ignore the fact that it has caused a massive shift in the way we work. As an HR professional, I've witnessed this firsthand.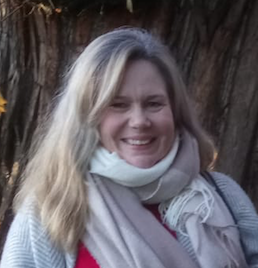 Guest author
Amanda Watts is Head of HR and Ops at BA Partnership. She has experience in change management, strategic planning, policy development, works across startups and enterprises.
Hybrid Working: How the Pandemic Changed the Ways of Working in Sports Technology Companies
I was working with a sports technology company when the pandemic hit. Like many others, the CEO was confident that the virus wouldn't impact the live sports industry. However, as we all know, that was not the case. I became part of the COVID Taskforce, where we had to figure out how to continue production without the usual number of employees physically onsite. This led to the concept of hybrid working, where employees work from home some of the time and travel to nearby hubs once or twice a week.
Seizing Opportunities: How One Company Thrived During the Pandemic by Adapting to Changing Work Trends
After that, I moved on to a small company that provided office space for start-ups and SMBs. They were significantly impacted by both government directives and genuine fear on the part of the returning workforce. I helped them plan new COVID-safe ways of working and organizing a gradual return to the office.
During this time, I met the Founder of another company with a similar offering. They were not deterred by the mass remote working phenomenon and the headlines stating that "office-based working is a thing of the past." Instead, they seized the opportunity to scoop up office space in prime locations that had become much more affordable. They also liaised with clients to develop bespoke workspaces once the limitations of remote working started to become apparent. As a result, they increased their profits a hundredfold in their second full year of trading.
Finding the Right Balance: Navigating the Pros and Cons of Remote and Office-based Working
Remote working was unheard of for some businesses until very recently. However, the pandemic has made it a norm, and many employees now expect this flexibility from their employer. While remote working has its advantages, there are also drawbacks, such as missing out on opportunities for collaboration, observation, and relationship-building. Therefore, it's essential to strike a balance between remote and office-based working.
Creating a Culture of Flexibility: Why it's Time to Reassess Your Company's Approach to Remote Work
Now is a good time to reassess your company culture. Does it actively support alternative working arrangements? Could it do more in this area? Are people choosing not to join your organization due to perceived inflexibility?
COVID-19 has been a catalyst for change in the workplace. As HR professionals, we need to adapt and evolve to support these changes. We must find a balance between remote and office-based working and ensure that our company culture supports alternative working arrangements. Only then can we thrive in this new era of work.