Don't forget to activate your PAYE account online
Before you start paying salaries to your employees, you need to create an HMRC online account (Government Gateway) and activate your PAYE online account in it. Without it, your HMRC submission when processing payruns in Zelt will fail.
This article will explain you how you can do this in 4 simple steps.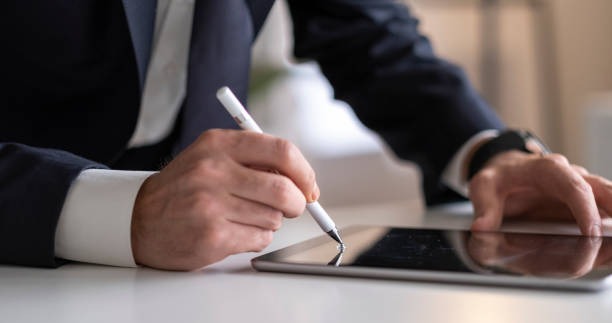 Go to the HMRC registration page
Visit the HMRC registration page if PAYE does not show up as a section in your government gateway account. You only need to enrol separately for a PAYE online account if you did not get a login when you registered as an employer, this is usually because you did not register online.
→ If you have not registered as an employer yet you can follow our step-by-step guide.
→ If you have not set up a Government Gateway yet you can follow our step-by-step guide.
Make sure you have your employer's PAYE reference number and your accounts office reference number handy, which can be found on the letter HMRC sent you as soon as you registered as an employer with them, and your accountant may have those at hand, too.
Create your sign in details by following these steps
Enter your email address – you will receive a message containing a login code
Enter the login code, your name and set a password of your choice
You will receive your Government Getaway ID both on screen and via email
Take note of your ID and password as you will need them frequently​
Choose the type of account you need
Make sure you select "Organisation" if you are registering as a limited company, partnership, or charity. When presented with similar question, select the same option.
Register for HMRC taxes​
Make sure you select "PAYE for Employers" to register for the employer tax or scheme. Enter your employer's PAYE reference number and your accounts office reference number and press "Next".
Receive activation code via post and finish activation
For you to activate the login for PAYE you will need an activation pin. This pin will be sent via post a few days after you completed the registration process. As soon as you receive it log in to your account, select the option "PAYE for employers" and enter the pin. With this last step you will have successfully completed your registration and login activation which mean you will have full access to HMRC's PAYE online services.
How do I know if my PAYE account is activated online?
You know that your PAYE account is active and connected to your Government Gateway if you see the following section on your Dashboard. If you don't see it you still need to active and connect it to your Government Gateway.