Give your people
a platform
Create can-do culture with a modern HR platform built for growth
Now you can run people operations on a scalable backbone, so you can stay lean and keep focus.
Run HR, IT & Finance
in one place
to automate workflows, enable self-service and improve employee experience.
Powering modern people ops teams around the world



Why Zelt?
People-centric
Create a better employee experience by building your people operations systems and processes around your people. With self-service and seamless approvals, your team does not have to jump through hoops to get the resources they need.
Enabling
People operations is about providing your team with the right tools and support to get the job done. Zelt makes pay, benefits, software, hardware, time off and reviews available in a single place, as simple as drag and drop. So your team can focus on their job rather than learning internal processes.
Automated
Automate the busy work in your day-to-day operations so people can get home on time more often. With Zelt you can save time onboarding and offboarding, entering employee information by hand, buying and shipping laptops, creating accounts in work apps, and much more.
Data-driven
Get real-time insights into your workforce, headcount costs, device fleet security and tool stack to make better decisions. With Zelt you can order, configure, ship and monitor devices with a few clicks and manage access to and monitor usage of apps centrally.
Simple
When you keep things simple, less goes wrong and there is less to maintain and get distracted by. With Zelt, you can use fewer tools and simpler processes to promote reliability, engagement and lots of up time.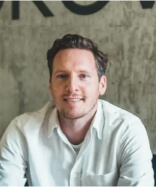 The burden on people operations has increased signicantly in the last few years. Zelt helps automate rather than just digitally pushing paper from one desk to another.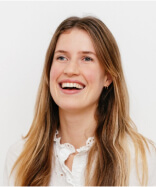 The tools we used before were unable to automate our processes across HR, payroll and IT functions. Now, we can finally connect our people ops stack.

After many years as a startup founder and using a lot of different tools, I am now building my new ventures on Zelt. It helps us stay lean and reduce distraction from administation.

The logistics of running a business still belong to a different era. There's an enormous amount of manual workflows that still needs to be digitised, and Zelt is here for the rescue.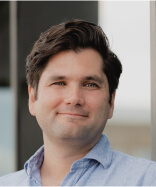 What I like about Zelt is that it manages the whole process of getting new starters up and running. You don't actually realise how much time and pain you spend getting people set up untill you use Zelt.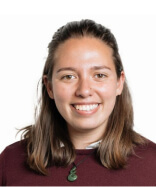 Zelt allowed us to onboard so many new people in such a short space of time.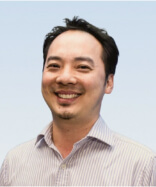 From classic HR tasks to more advanced features like managing hardware/software for your teams! That saved us a lot of time when onboarding new joiners and gives extra security when we need to offboard someone. Also their customer support is super responsive and very helpful.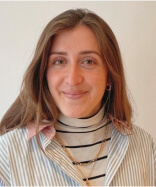 Zelt is a singular place for Time Off, Payroll, Reviews, and Documents was what we needed. I chose Zelt over other HRIS management platforms because the UI was super simple and easy to understand, and the short sales cycle and active onboarding support meant minimal migration headache.
As seen on
Reliable
24/7 Support
99.9% uptime
Trusted
5.0 G2
5.0 Trustpilot
5.0 Xero App Store
Secure
ISO 27001 certified
GDPR compliant