Run Payroll...
in 60 seconds
There was an error during your form submission. Make sure you provide a valid email address. If the problem persists, try reloading the page.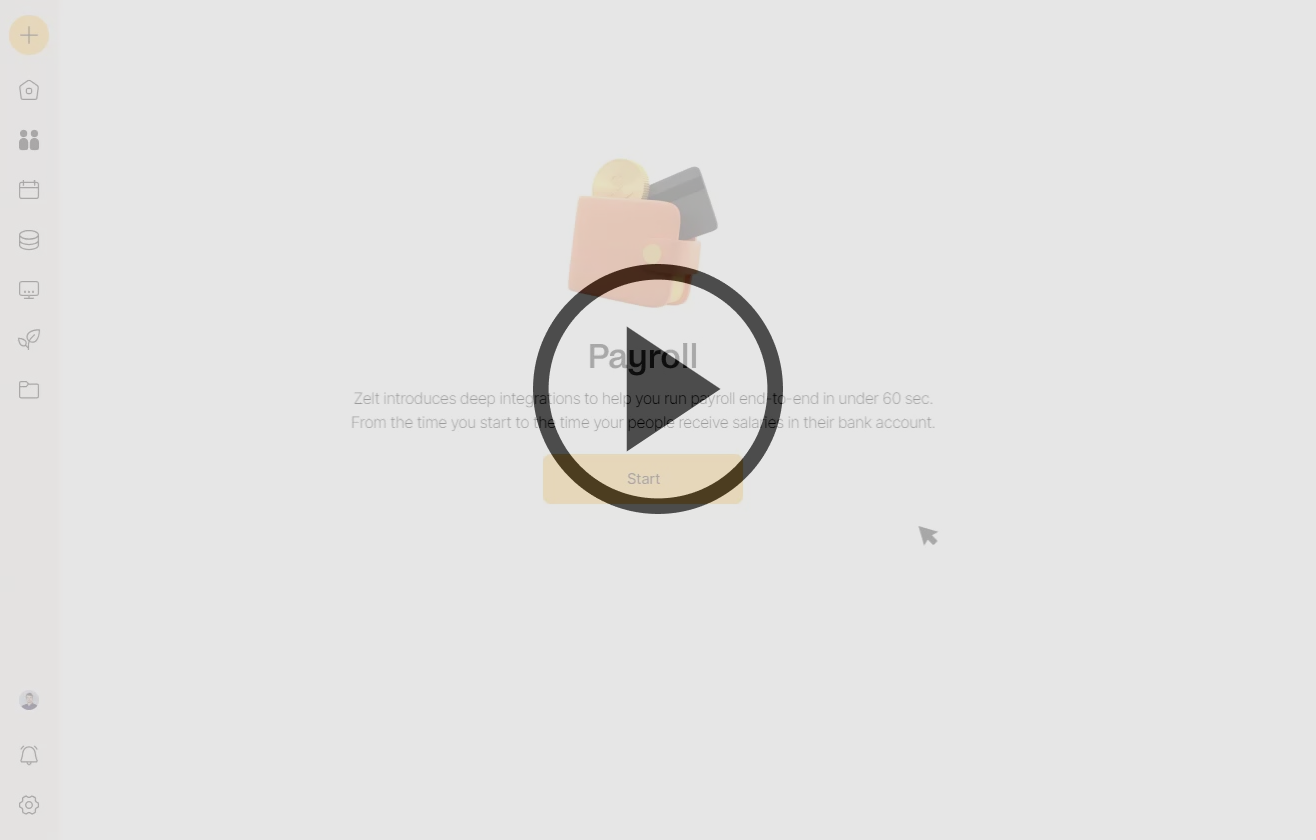 Integrated payroll process
Say goodbye to spreadsheets and endless email threads. Submit payslips, generate invoices, and pay your employees and contractors while keeping it all organized in your accounting journal.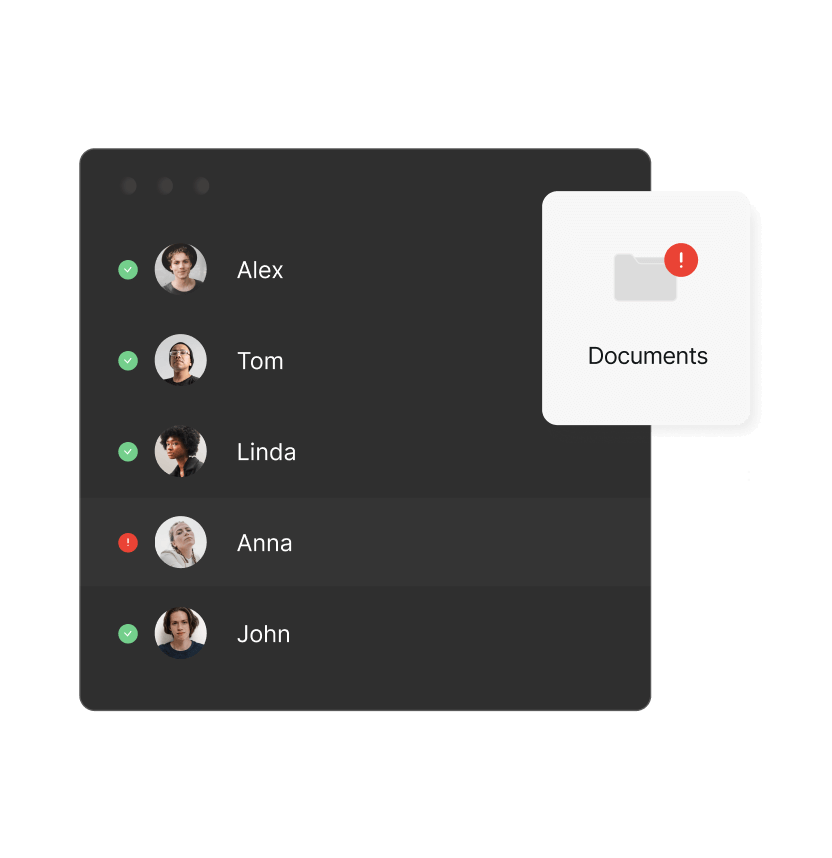 No need to chase new joiners on email for their data. Zelt automatically collects all required information directly from your employee and makes sure they are on the correct tax code and deductions.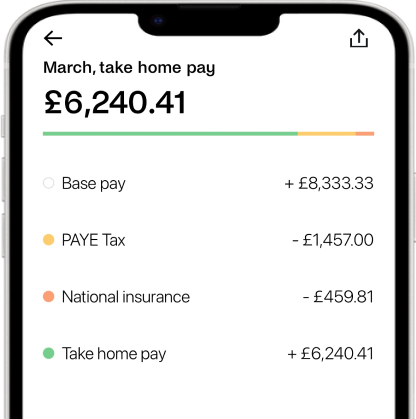 More visibility and control
Let your team know when they are getting paid and give them access to all their data and keep it up to date in their Zelt profile, get insights into their income and deductions, download payslips and other tax documents.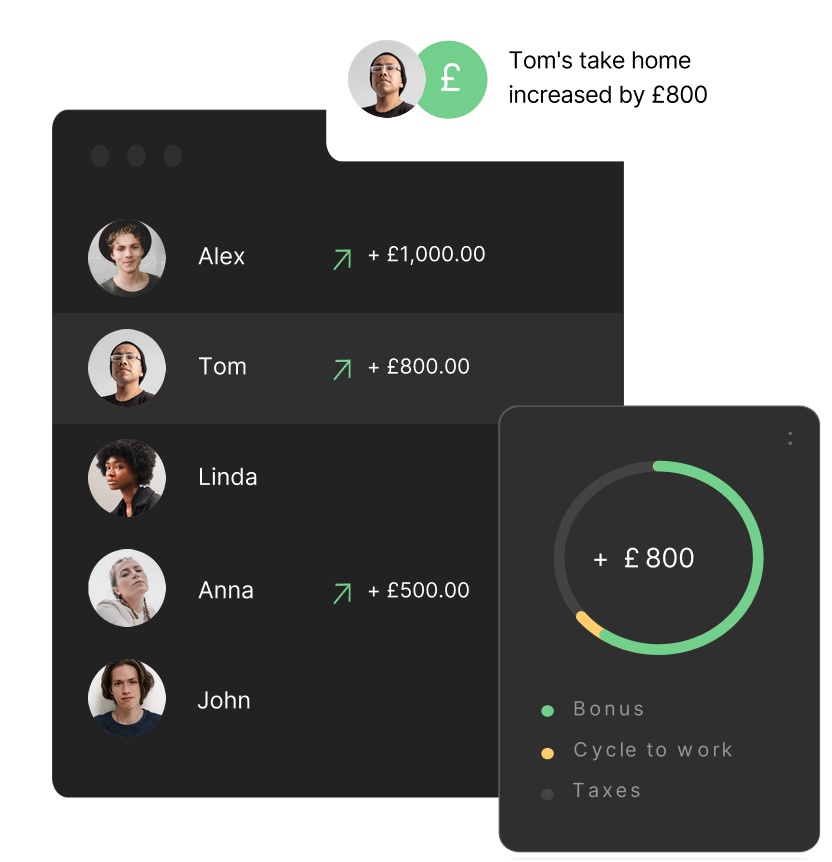 Access report in real time
Stay in control of your payroll like never before – Gain direct access to real-time reports and make informed decisions effortlessly.
Powering modern payroll teams around the world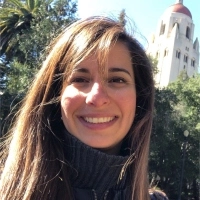 Zelt has been amazing at helping us set-up all things HR in an easy and compliant way. They are 10x better than more known systems like HiBob or Payfit and offer better and more competitive service. They are open to iterate their product to specific requirements which is amazing!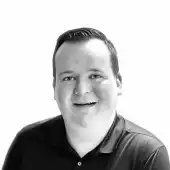 After using 2 different HR tools both promising an integration to Xero we resigned ourself to the fact an integration that delivered what we needed just wasn't available … then we found Zelt. Not only is Zelt a fantastic HR platform, but their integration to Xero is also head & shoulders above anything else out there – we can now finally run all our payroll in Zelt and it all syncs perfectly with Xero. Spin up a trial on Zelt and you'll be migrating to them in no time. Highly recommend.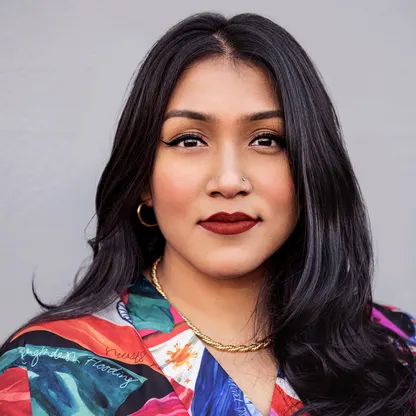 We've really enjoyed using Zelt so far. It's made keeping track of payroll and other employee related expenses so smooth! Keep it up, Team Zelt!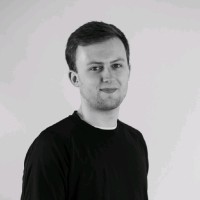 10x faster than a manual process and 10x easier than a bulky enterprise tool. It makes running payroll seamless.

After many years as a startup founder and using a lot of different tools, I am now building my new ventures on Zelt. It helps us stay lean and reduce distraction from administation.

The logistics of running a business still belong to a different era. There's an enormous amount of manual workflows that still needs to be digitised, and Zelt is here for the rescue.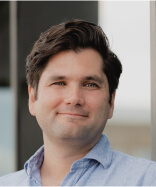 What I like about Zelt is that it manages the whole process of getting new starters up and running. You don't actually realise how much time and pain you spend getting people set up untill you use Zelt.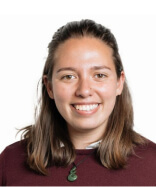 Zelt allowed us to onboard so many new people in such a short space of time.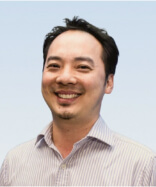 From classic HR tasks to more advanced features like managing hardware/software for your teams! That saved us a lot of time when onboarding new joiners and gives extra security when we need to offboard someone. Also their customer support is super responsive and very helpful.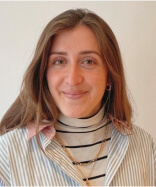 Zelt is a singular place for Time Off, Payroll, Reviews, and Documents was what we needed. I chose Zelt over other HRIS management platforms because the UI was super simple and easy to understand, and the short sales cycle and active onboarding support meant minimal migration headache.